***
This is not an owl, it's a harpy eagle – the largest eagle species in the world.
via ytCropper
***
Finland and Russia – roads either side of the border
 ***
 ***
Die eigene Hausbibliothek des amerikanischen Professors Richard A. Macksey
***
Al Capone's Gefängniszelle.
***
Setzt seine Duftnote. Präsident Andrzej Duda (PL) beim Gruppenfoto in Brüssel.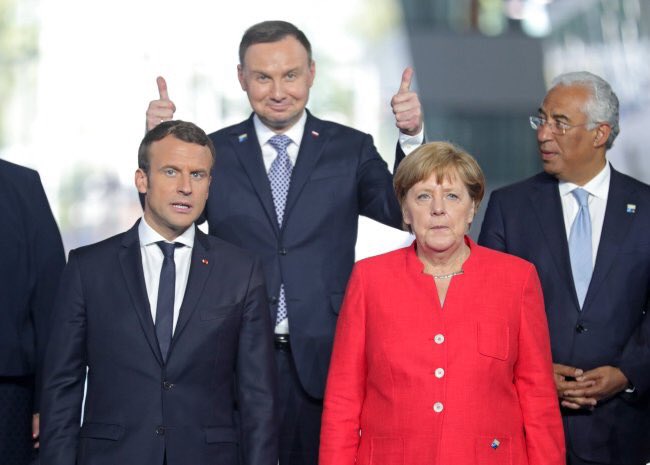 ***
OUCH.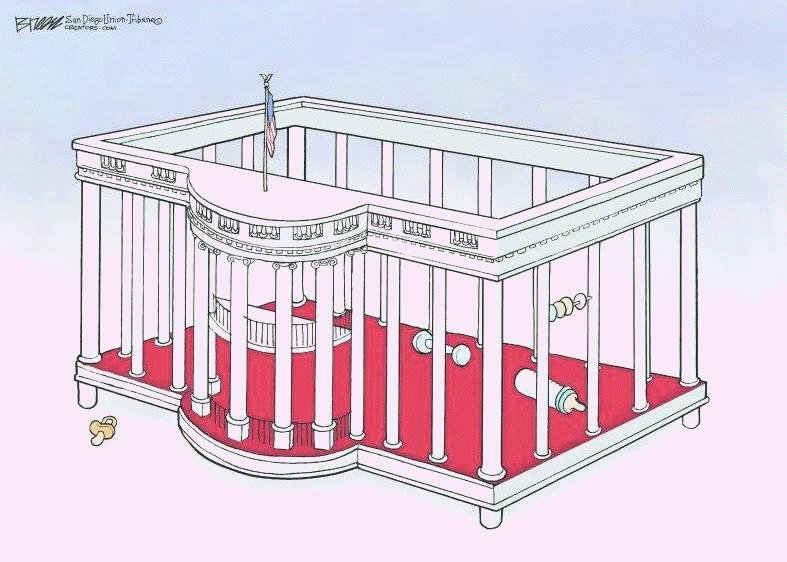 ***
 Stay engaged.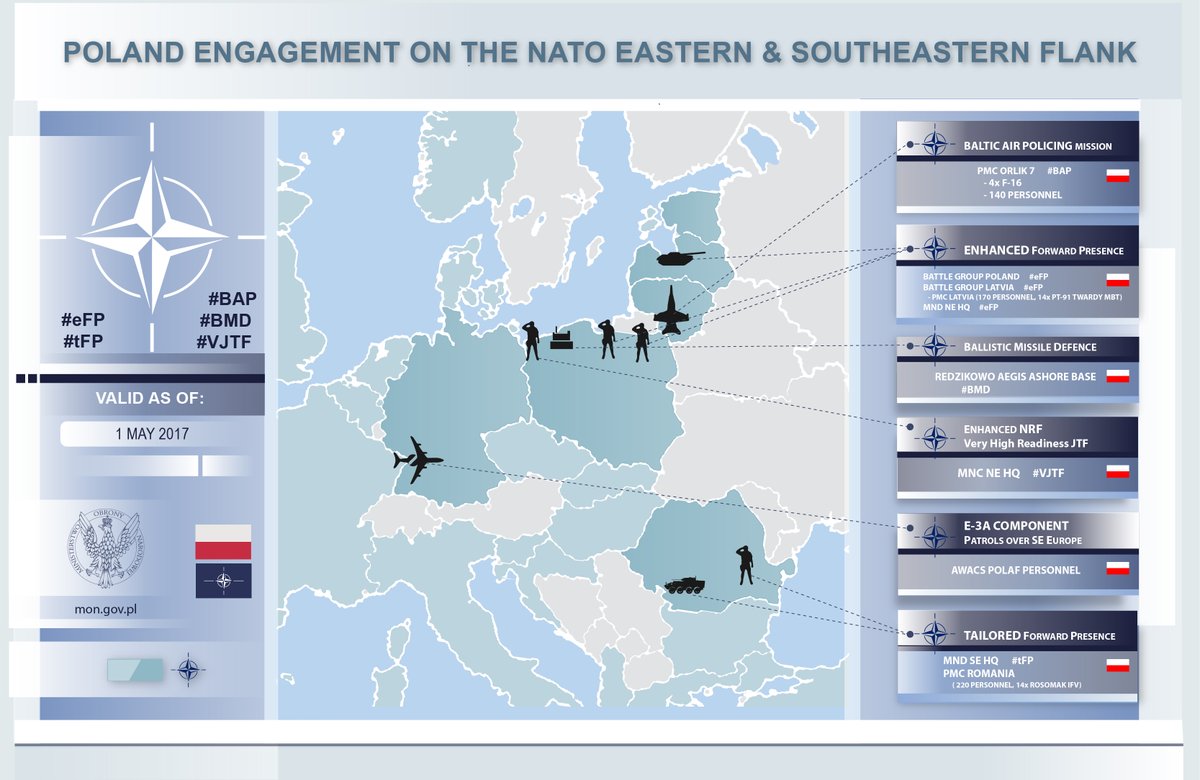 ***
'Lady of Elche' wearing an elaborate headdress with 2 coils ("rodetes") on either side of the head & face. 4th century BC La Alcúdia, Spain.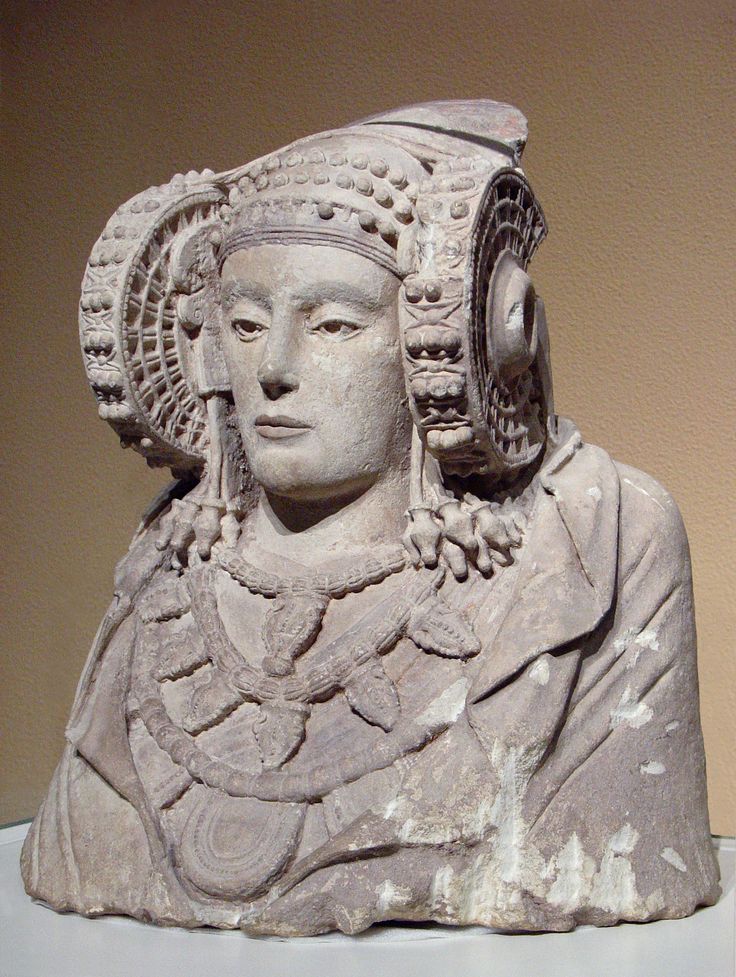 ***