***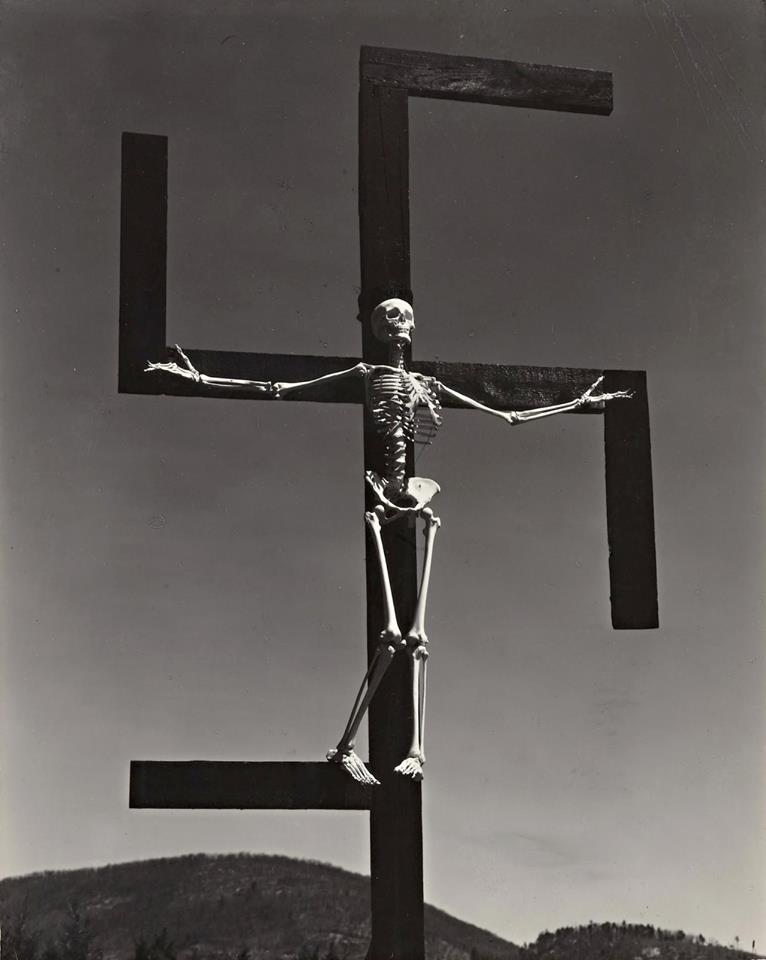 Paul Strand, 1938, "Swastika (aka Hitlerism)," Connecticut.
***
Robert Capa, Warsaw, Poland, October 1948.
***
Probleme in Deutschland.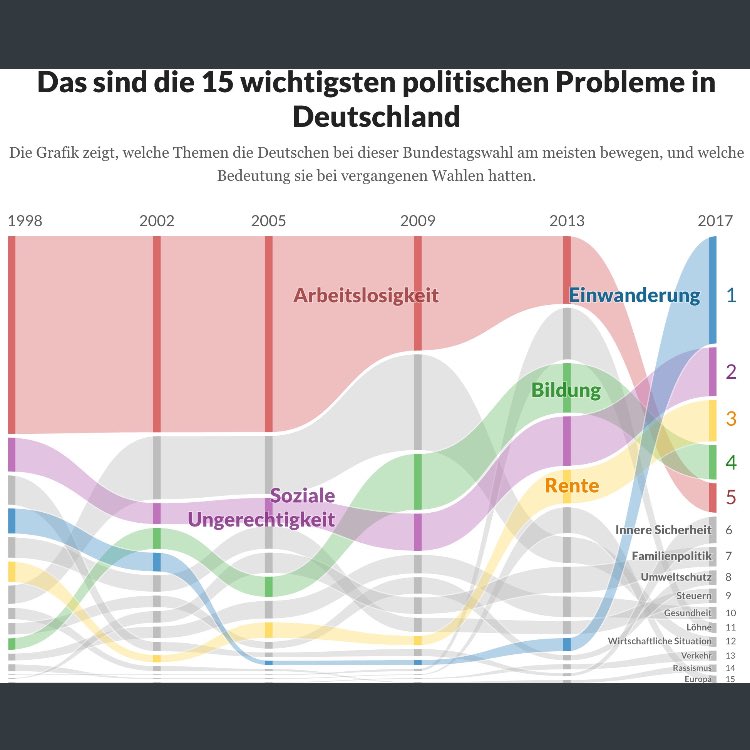 ***
This 3d optical illusion crosswalk in Ísafjörður( Eisfjord), Iceland forces cars to brake.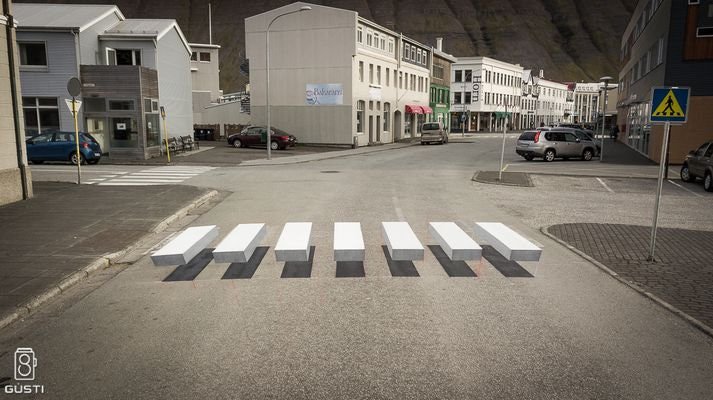 ***
24 hours of coverage still wouldn't do justice to the total devastation across Raqqa.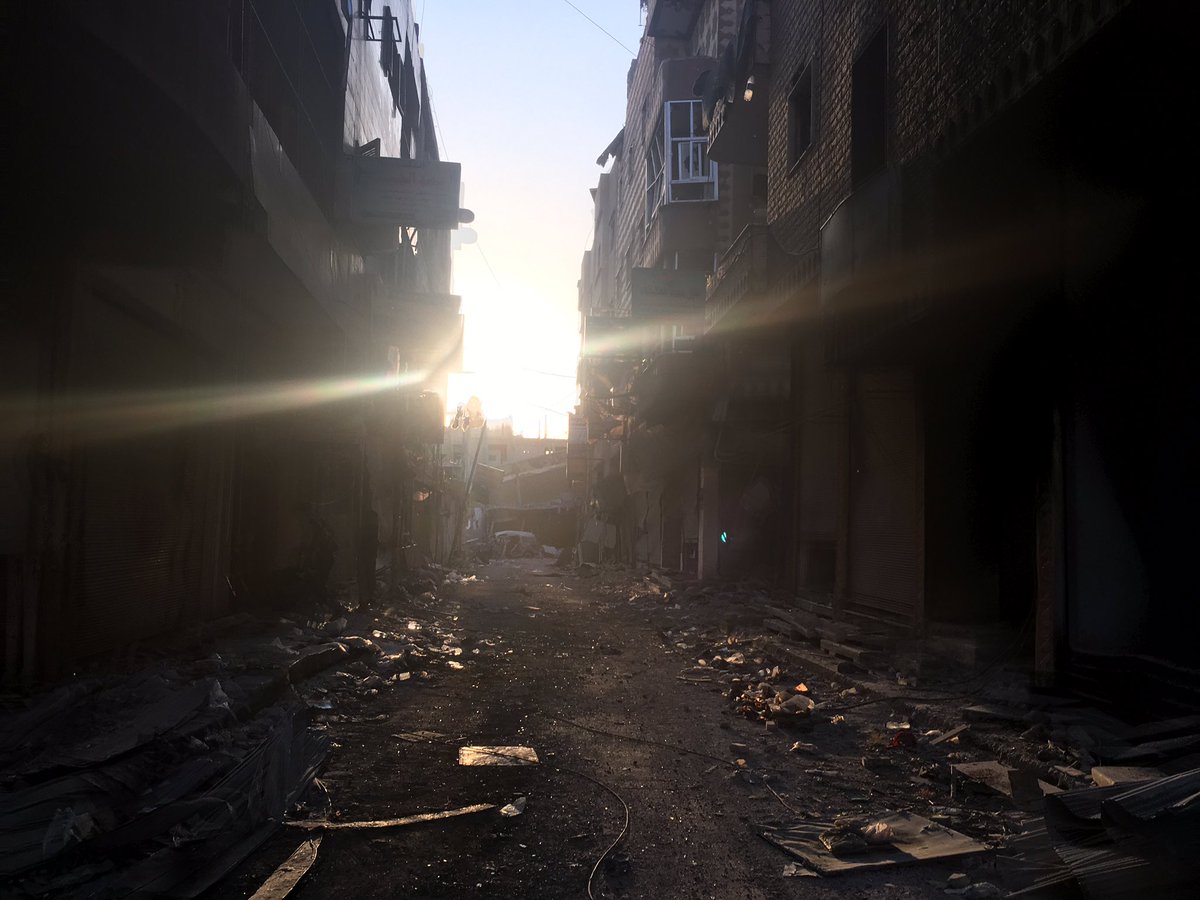 ***
Bless, all beacons of tolerance, democracy and the rule of law…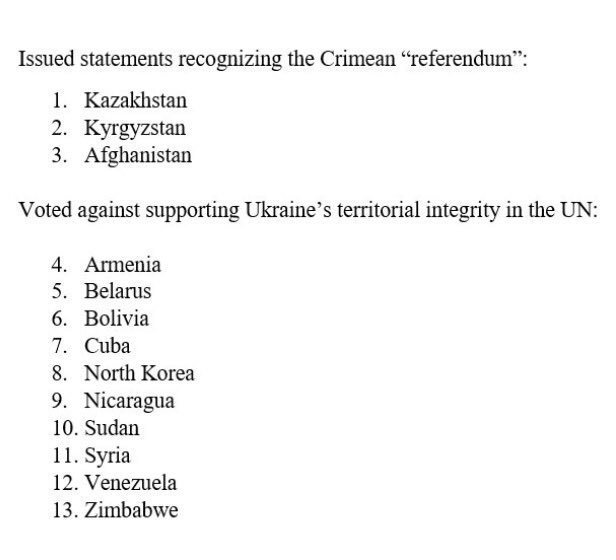 ***
'Mystery is the essential element of every work of art.' – Luis Buñuel.
***
Champions League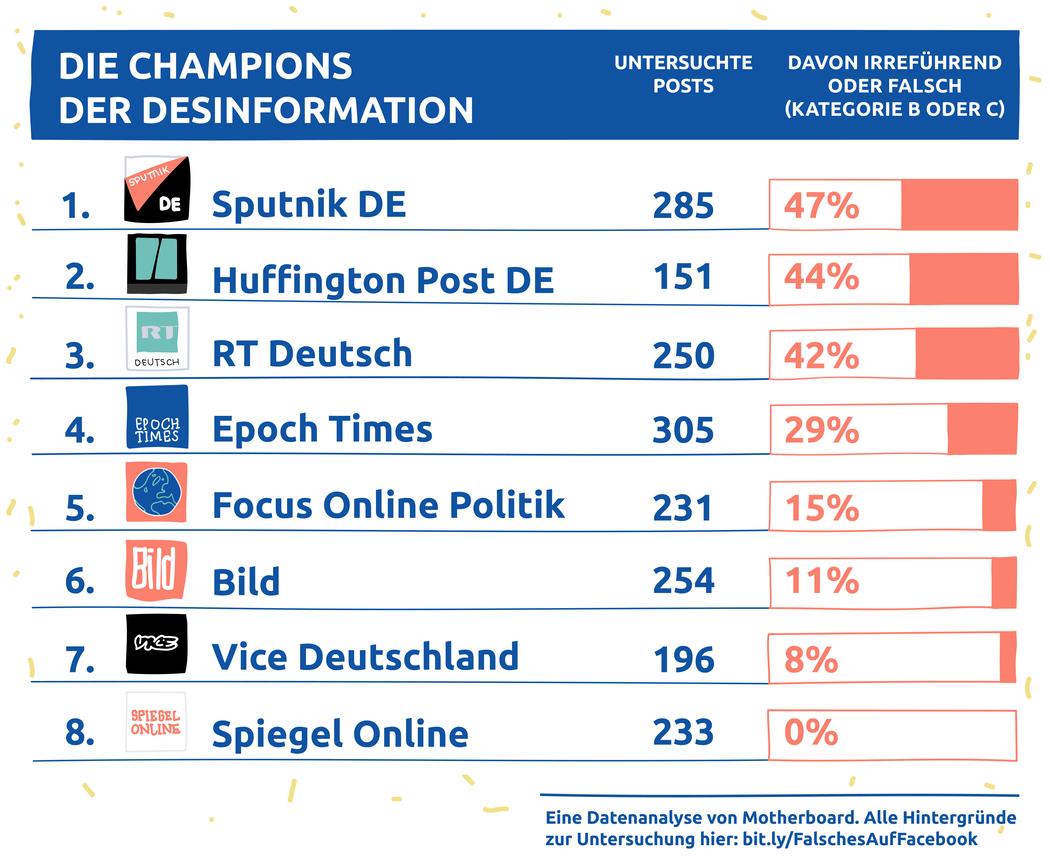 ***
Mikhail Kalashnikov as he should be remembered.
***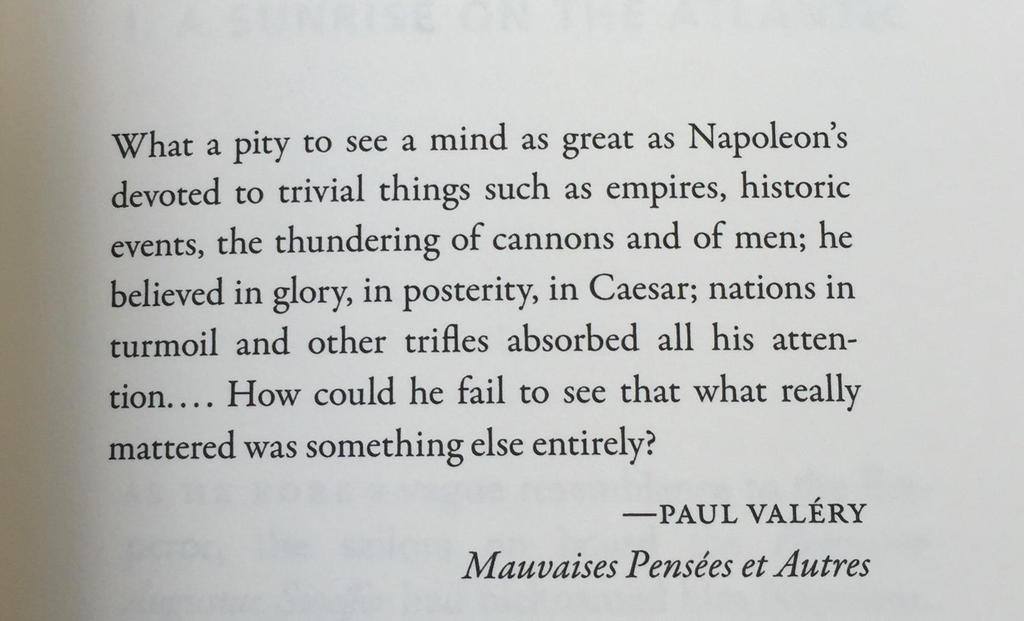 ***
Bruce Maxwell, son of an Army Vet, born on a military base, just became the first MLB player to take a knee during the National Anthem.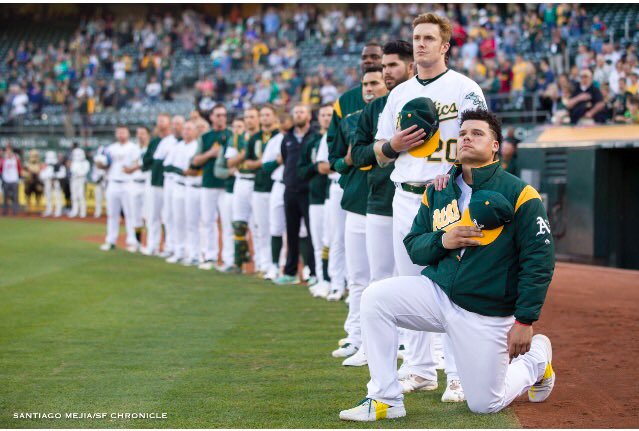 ***
Trump, lowest rating for any president at eight months in office dating back 71 years. LOL.
***
Ein schlechter Tag aber der Osten rollt.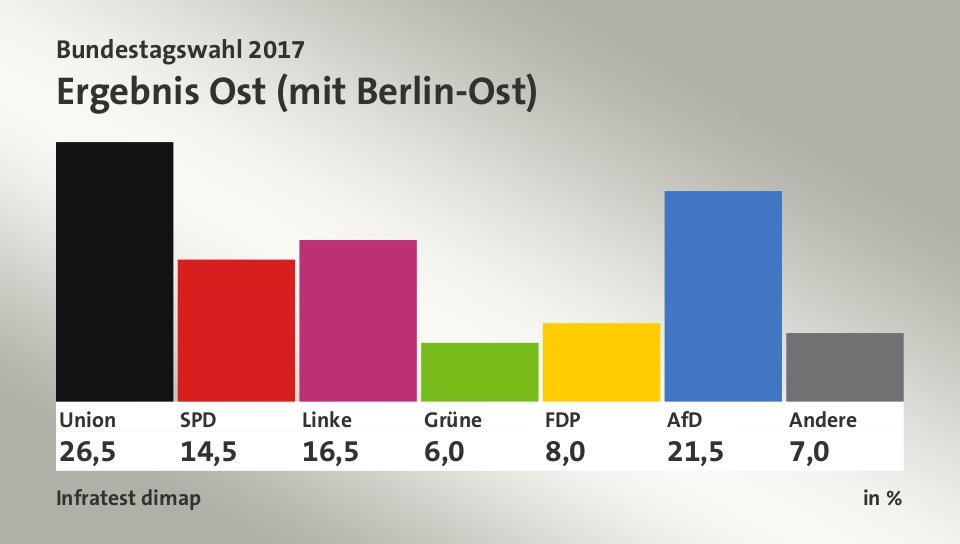 ***
"Nothing in this world is harder than speaking the truth, nothing easier than flattery." - Fyodor Dostoyevsky
***