***
Devil's Tooth Mushroom (Hydnellum peckii), Redneck Beach, Tofino, British Columbia.
Die Deutsche Bezeichnung lautet:
Scharfer Korkstacheling.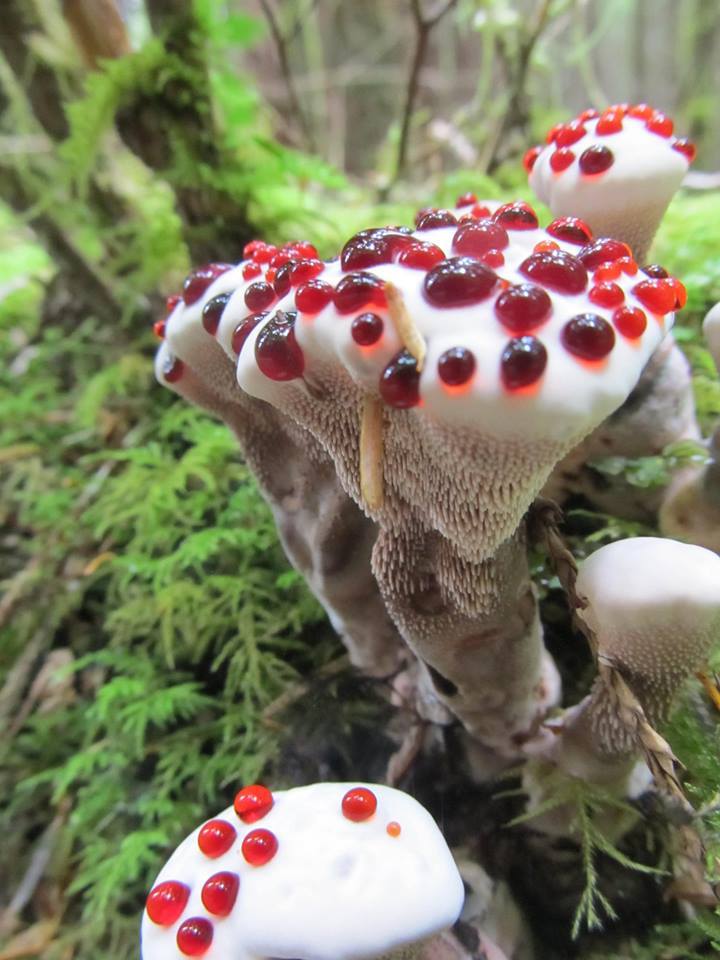 ***
Oxford and Cambridge named best two universities in the world.
***
In 1943, upon arrival to Auschwitz, Jewish ballerina Franceska Mann stripped "distractingly," stole an SS guard's pistol and shot him dead. I always hated the false Holocaust narrative that all Jews went passively to their deaths, and think we must remember those who fought. (Molly Crabapple)
***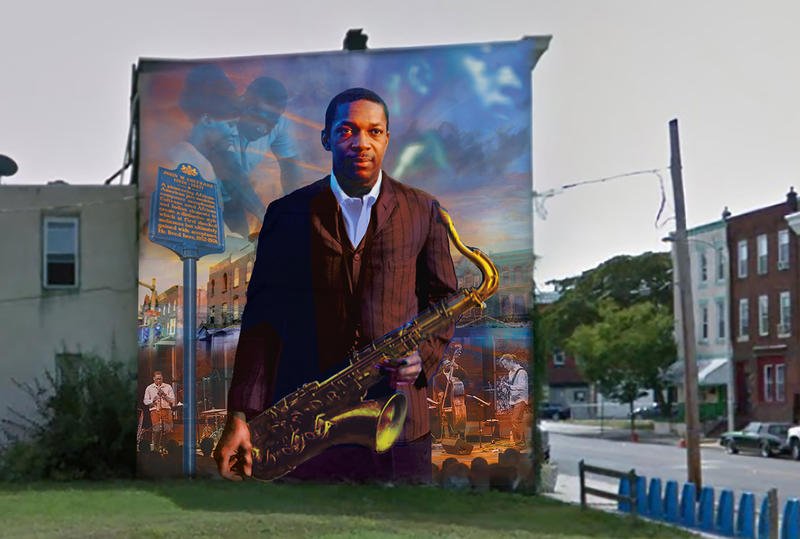 A New Mural Pays Tribute to John Coltrane in Philadelphia.
***
Number of worldwide storm surges and floods.
1980: 200
2016: 600
Quelle: (Munich RE)
***
Grün für go. Rot für no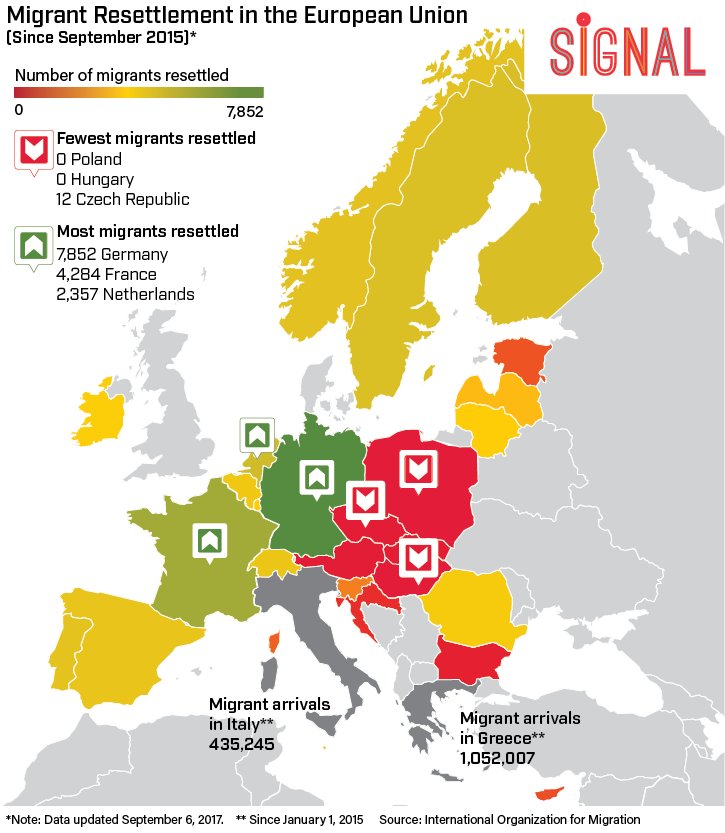 ***
The word hurricane is from the Mayan god of wind, storms & fire "Huracan" & the Carib Indian god of evil, "Huricán".
***
Hi Europe. This gives you an idea of how big "Irma" is.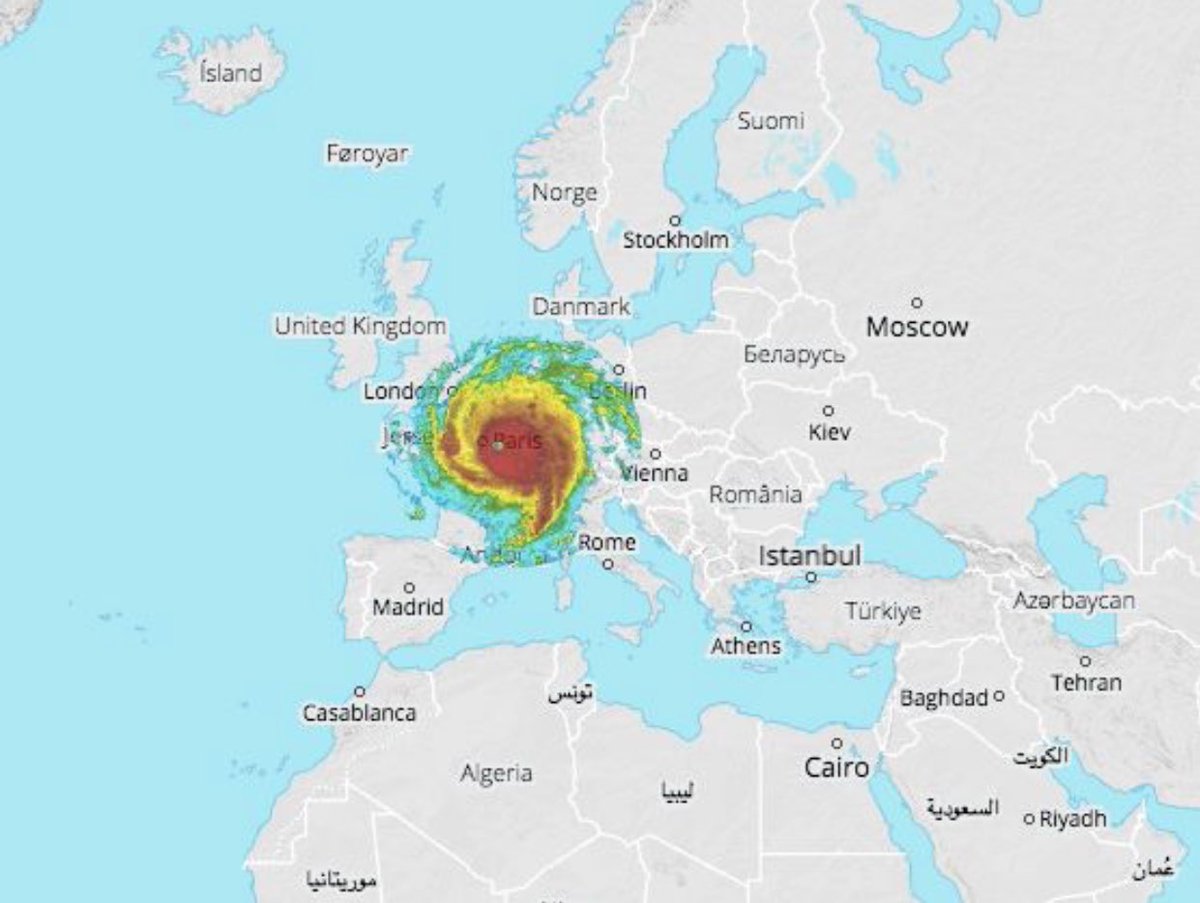 ***
EU Climate Leader Board.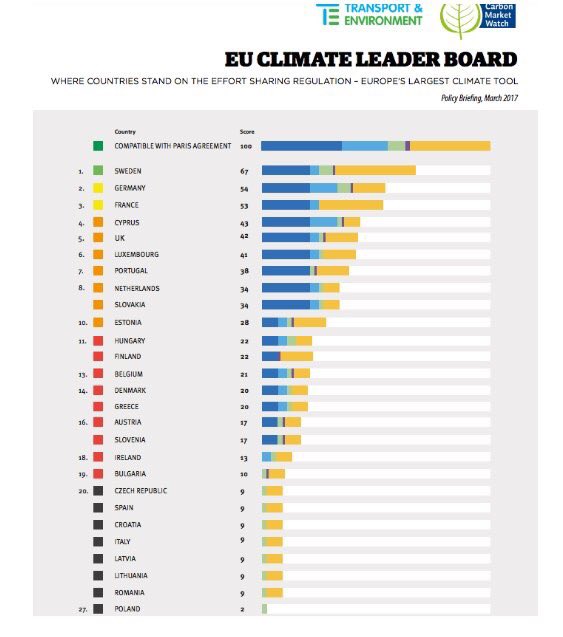 ***
Folsom Street, San Francisco after the Great Earthquake of April 18th, 1906.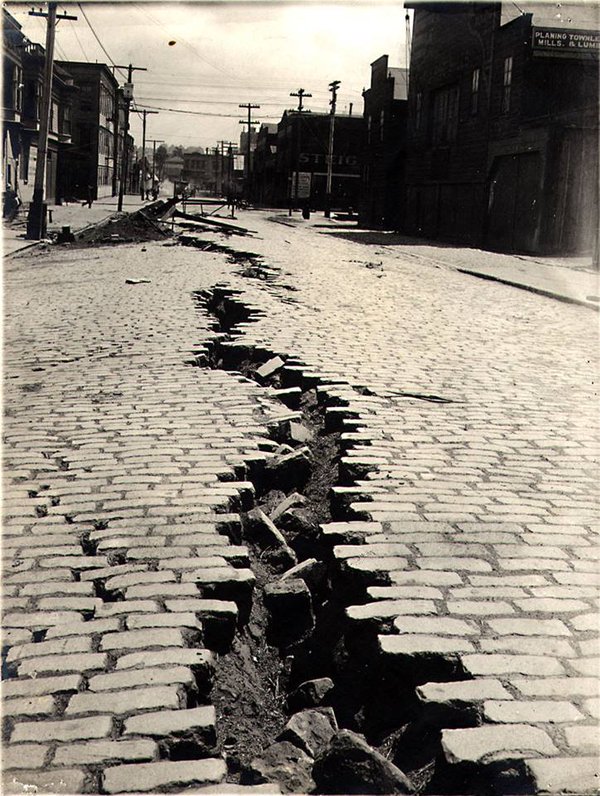 ***
At Wizna village, 720 Polish soldiers in small forts have held back 42,000 Germans & 300 tanks for 3 days, stopping Guderian's panzer corps.
Important to highlight how hard the Poles fought.
***
This supermarket trolleys have built-in calculators. Interesting idea!
 ***
"Niemand von außen wird uns seinen Willen aufzwingen. Und selbst wenn wir in manchen Aspekten alleine in Europa bleiben, dann bleiben wir eben alleine." – Kaczynski.
Alte Männer mit Kreuzen zwingen dem Land ihren Stempel auf und ziehen es herunter.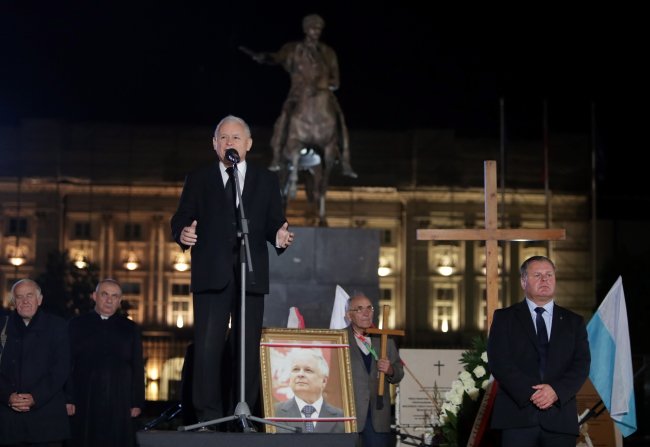 ***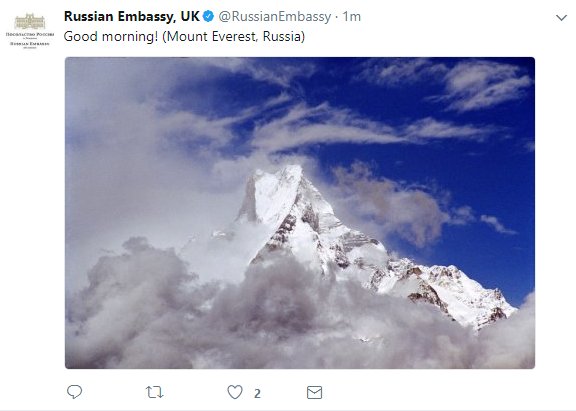 *LOL*
***
Tea don't need no sugar.
***