Earth from Himawari 8 at 09:50 on August 31, 2017.
We really do live on a beautiful planet.
***
Mit diesen Shirts wirbt die Stadt Poznan. 'Wolne Miasto Poznan' (Freie Stadt Poznan).
***
Data is beautiful.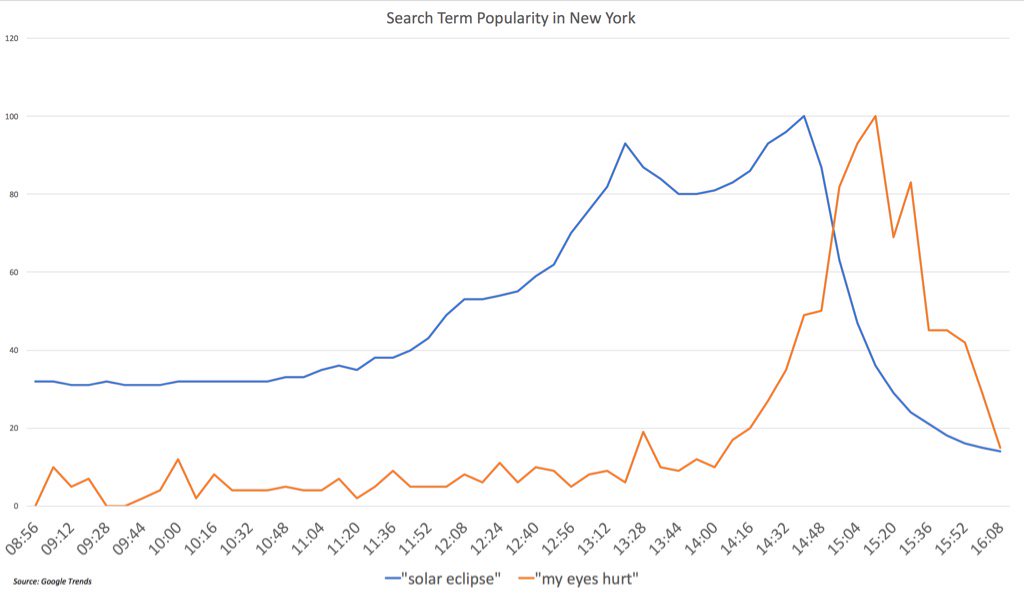 ***
***
Walesa's Solidarity movement, which has been widely studied, copied and admired, was one of Poland's greatest 20th century achievements. 37 years ago today, Solidarnosc was formally registered in Poland as first workers' union org. in the communist bloc.
***
***
Elect a clown, expect a circus.
***
Very rare & contested pacifist memorial at Gentioux France built after WWI. Statue of a war orphan with the inscription 'Cursed be war'.
***
Berlin, 80 years ago, in 1937. The Karstadt store, the biggest of Europe at that time, at Hermannplatz.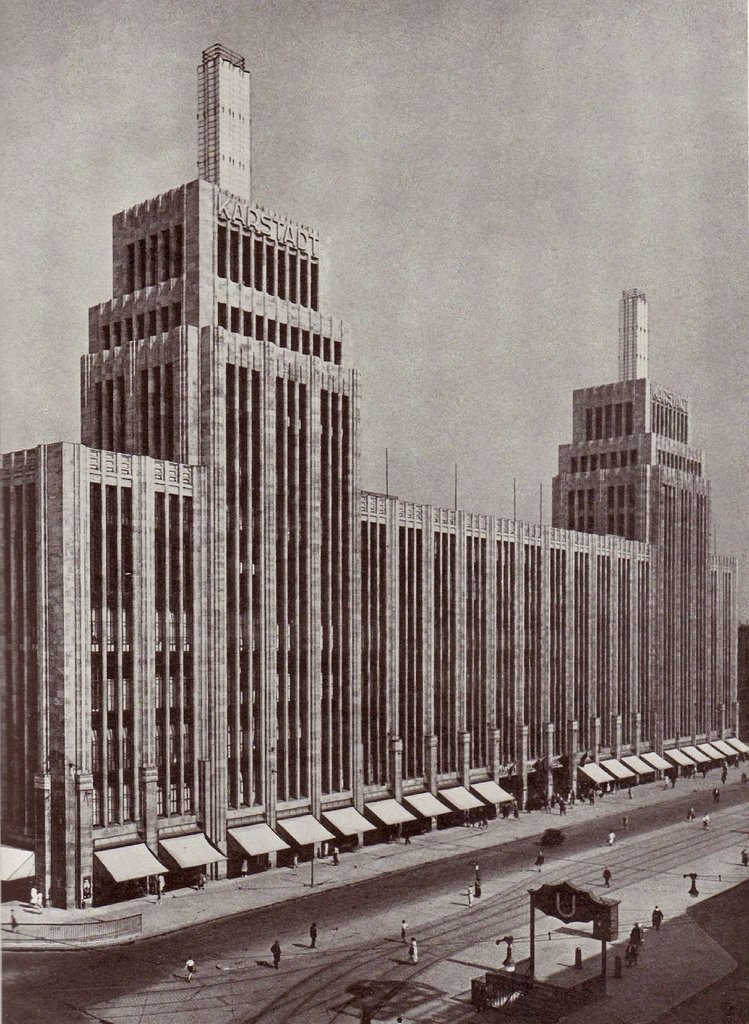 ***
"Hold the line until our country gets back to understanding & respecting each other…" Jim Mattis to US troops.
When Rex Tillerson is asked if Trump speaks for American values, he says Trump speaks for himself.
A Secretary of Defense & a Secretary of State doesn't say something like this to the troops & to the public when the president is competent & stable.
***
Auckland Transport: Kids see roads differently. Brilliant.
***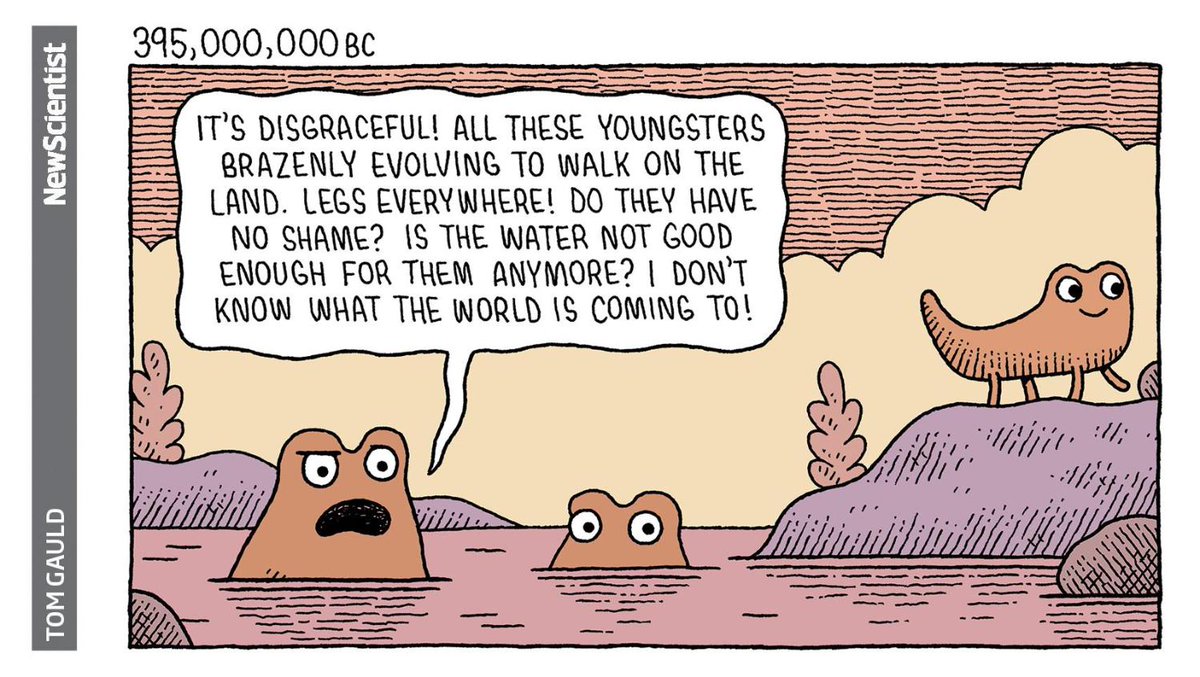 ***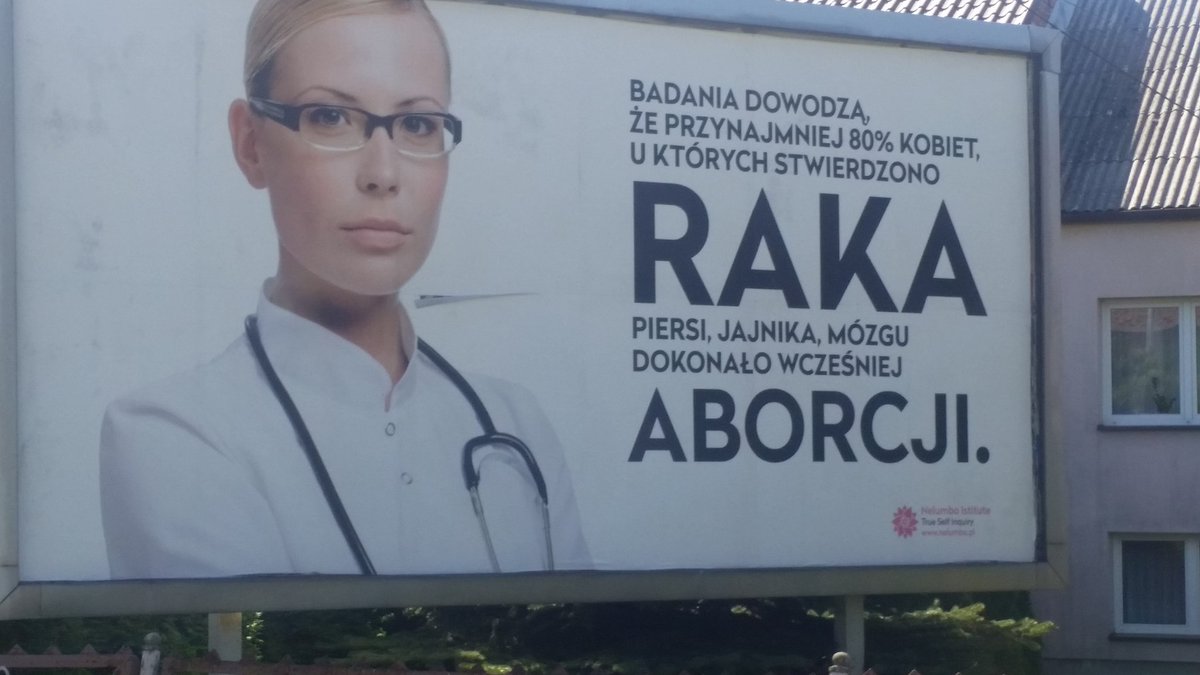 Riesenanzeige aus Polen. 'Forschungen haben ergeben, dass mindestens 80% der Frauen, bei denen Brust -, Eileiter- oder Hirnkrebs diagnostiziert wurde, vorher eine Abtreibung über sich ergehen haben lassen.' LOL
***