***
Its an arm of a tree cutting harvester, occupied by a brave people from Poland which fight for save of Puszcza Bialowieska.
***
Voltaire was attended by a priest on his death bed and was asked to renounce the Devil. He responded: "This is no time to be making enemies".
***
Oskar Schlemmer's 'Figure in Relation to Space' diagramming an abstract invisible network of spatial relationships
***
Niccolò Machiavelli: Mensch und Staat – Kapitel 3
***
I mean, we could all mind our own fucking business and let the woman enjoy her swim time. That seems the right way.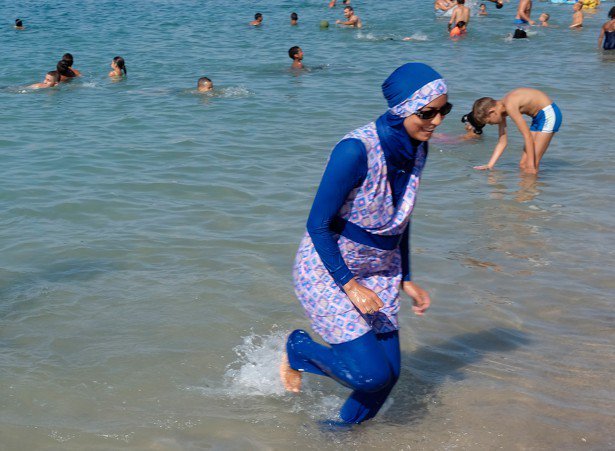 ***
Legia Warsaw's fan display vs FC Astana.
 Jaka to mentalna zmiana zaszła w narodzie, że transparent z żołnierzem, który przykłada pistolet do skroni dziecka uważamy za wzruszający.
***
Russia // Ukraine
***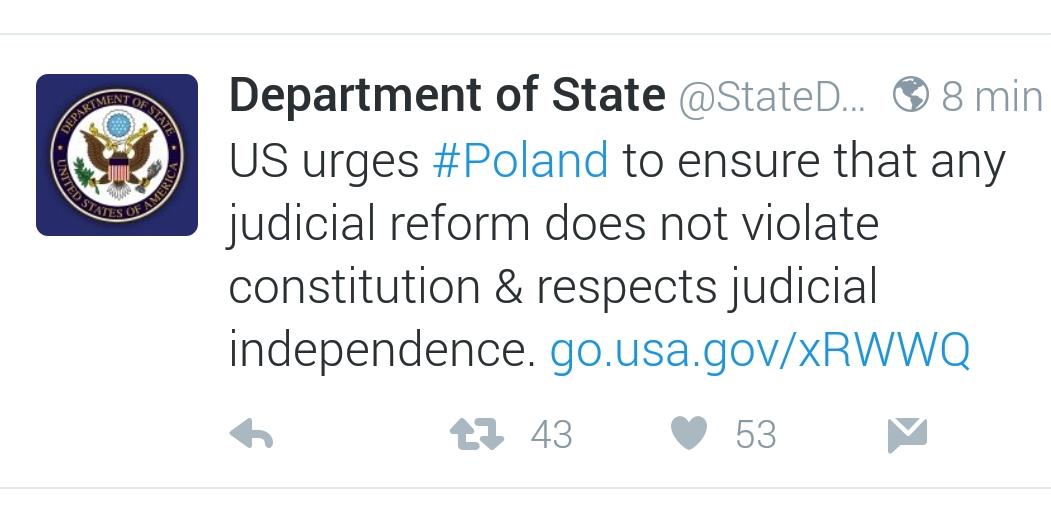 ***
Fast noch wichtiger als die Musik ist der – gerade wegen der Grenznähe – völkerverbinde, soziale Charakter des Riesenfestivals - "Haltestelle Woodstock". Veranstaltungen wie diese, die nicht der ideologischen Richtung entsprechen, bekamen zuletzt öfter Probleme mit der PiS Regierung.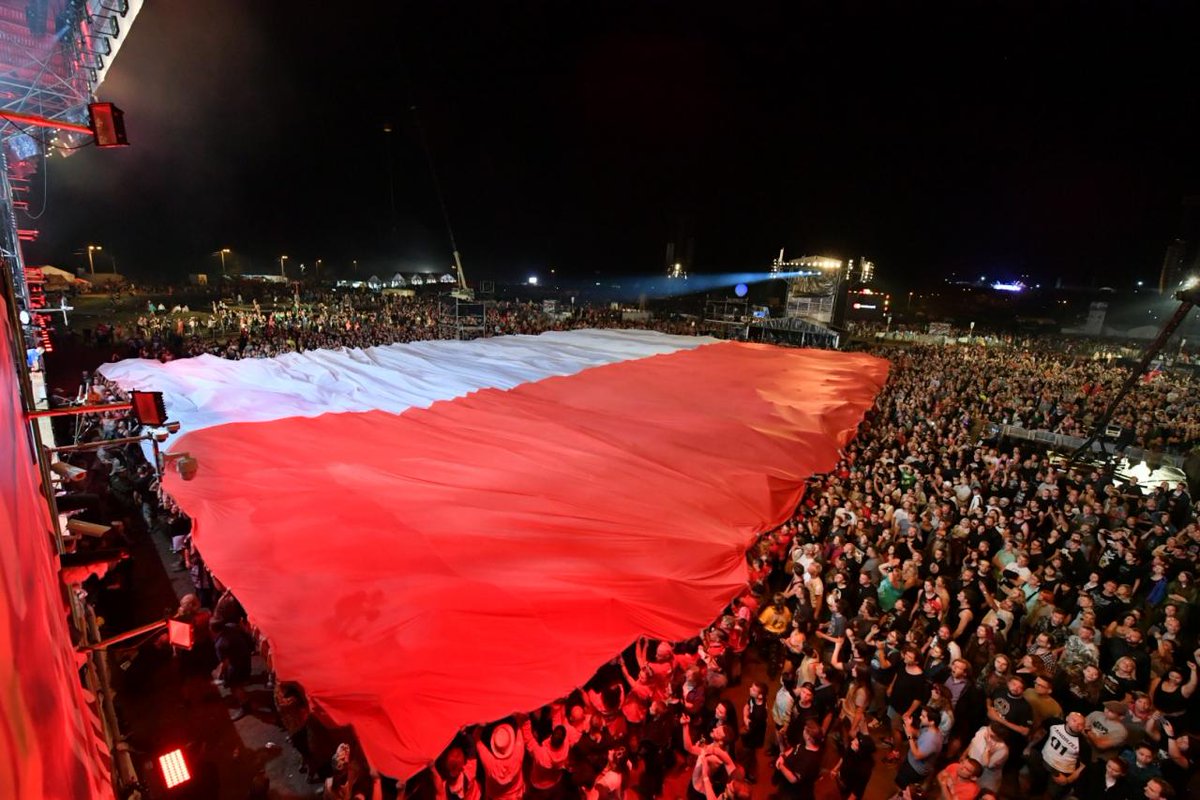 ***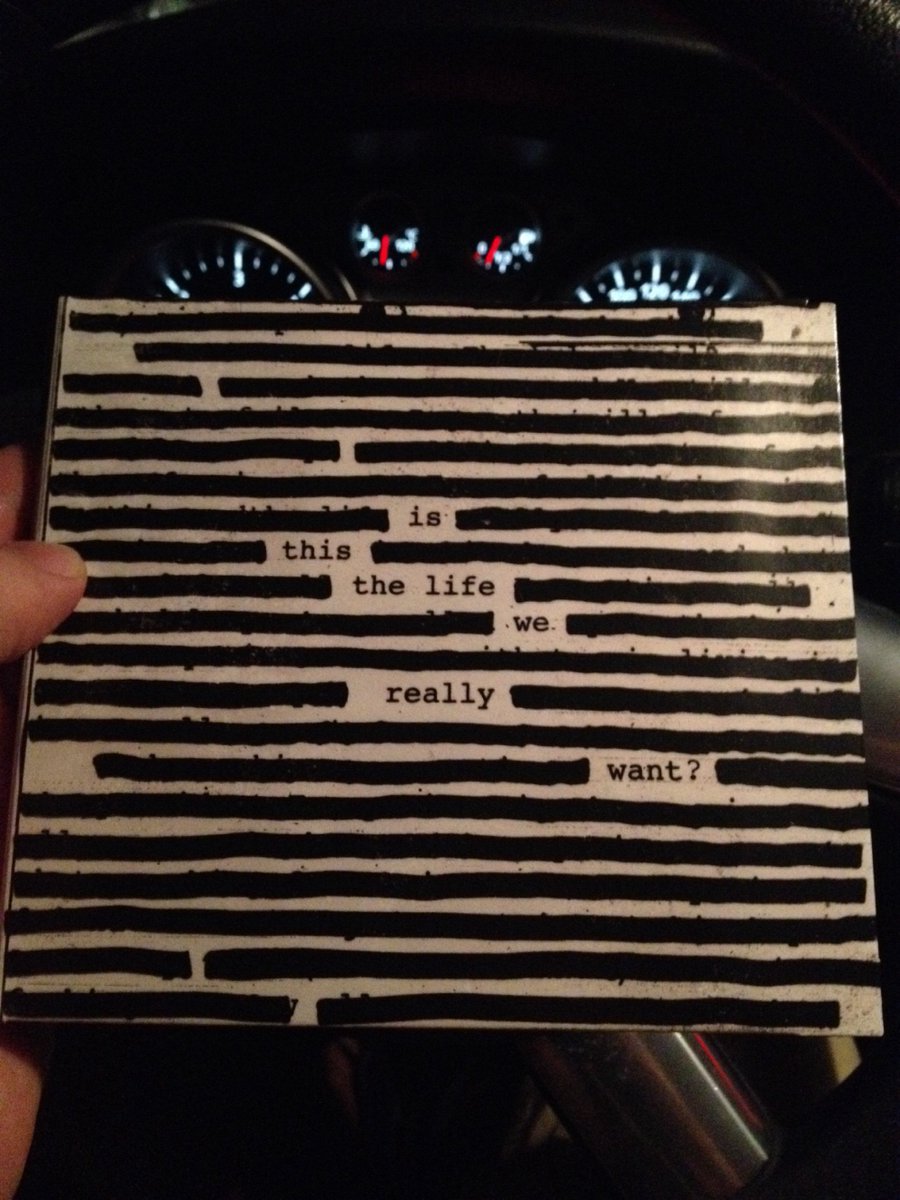 ***