***
So many incredible animals on this planet.
(Sarkidiornis melanotos) Höckerglanzgans
[photo: Vijayendra Desai]
 ***
Countries that meet NATO's spending target of 2% of GDP:
United States / United Kingdom / Poland / Greece / Estonia
***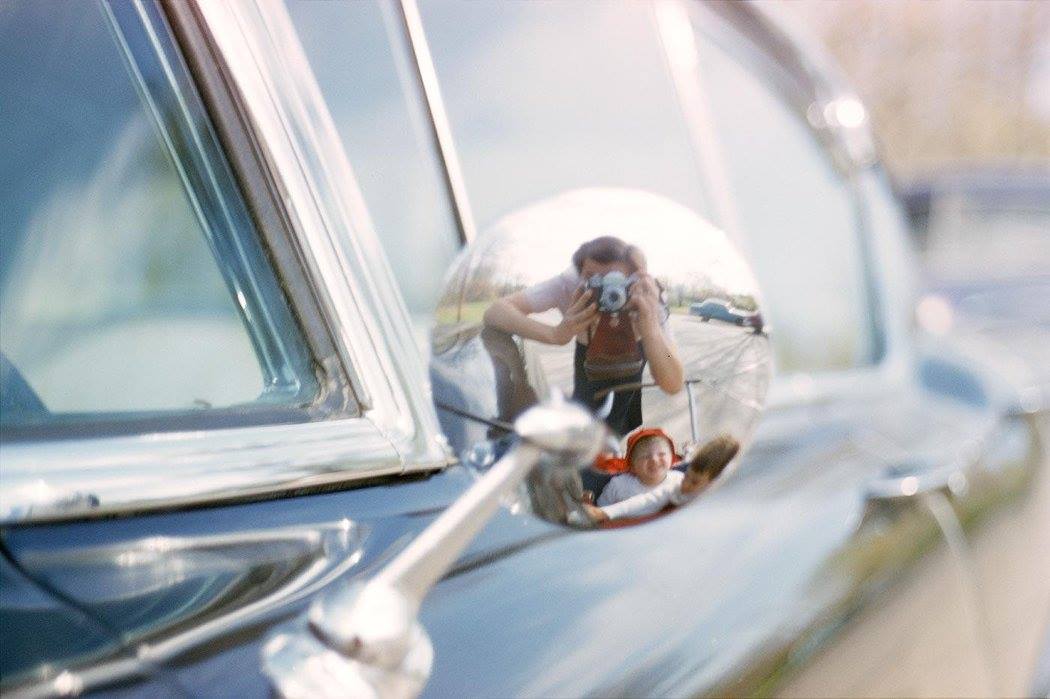 by Vivian Maier
***
Putin never personally answered letter from relatives of MH17 victims. They put this in front of Russian embassy.
***
Giovanni Strazza (1815 – 1878)
The Veiled Virgin.
Early 1850s. Marmor.
***

Kaczynski:
 "We are humane masters because we are masters, unlike some others."
What's next? Das Herrenvolk? Uebermensch? Gott mit uns?
***
Patriot. Mazda. Deutsches Kennzeichen. Lebensmotto auf der Rückscheibe: "Tod den Feinden Polens". LOL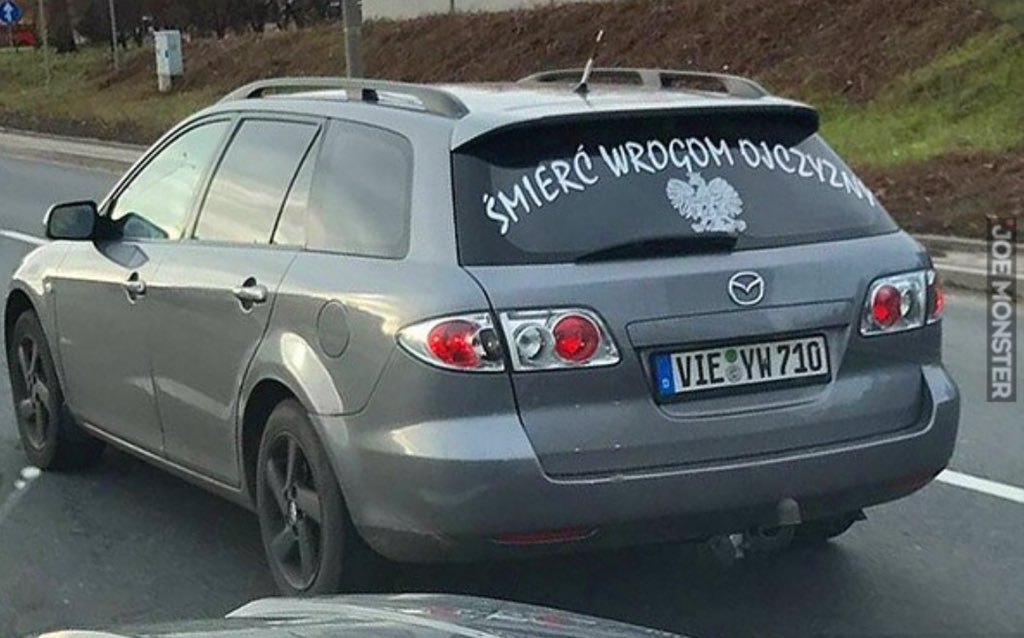 ***

***
Mosul. Before & After.
***