***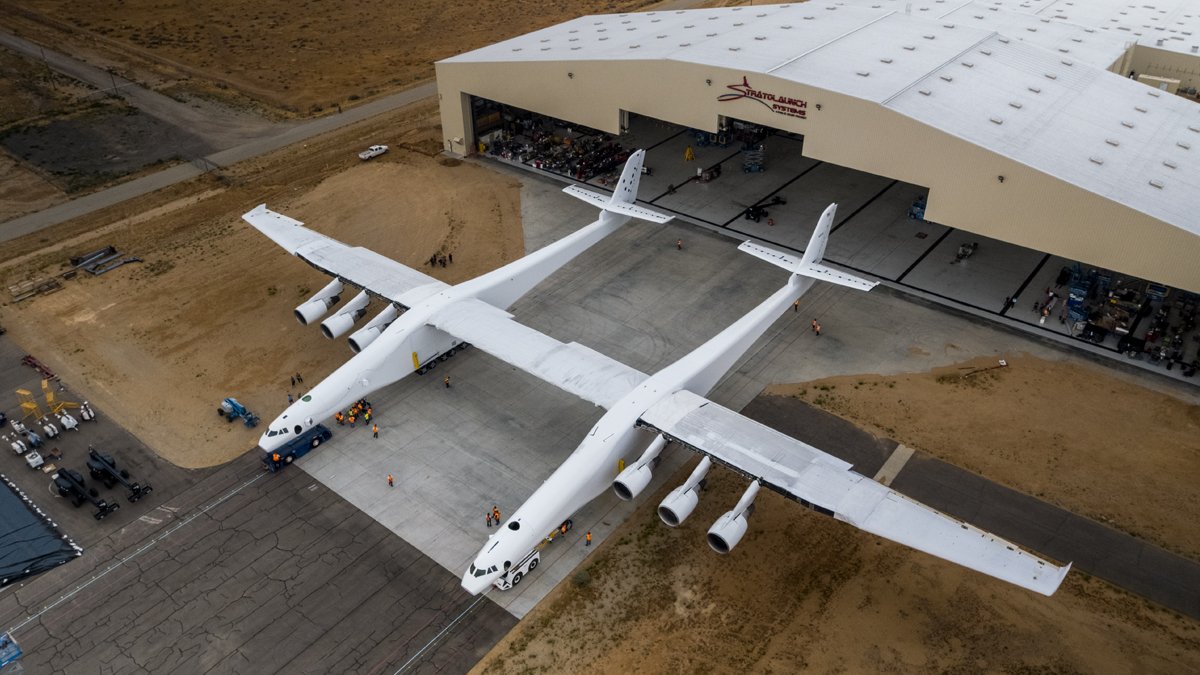 The world's largest airplane – Stratolauch.
***
Military strength of Central-Eastern European countries as compared with Russia.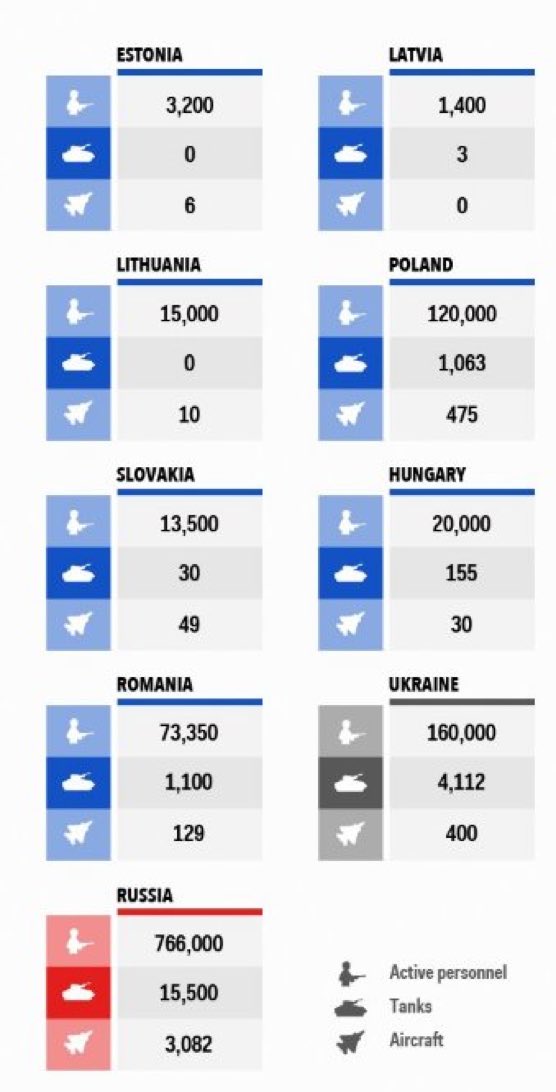 ***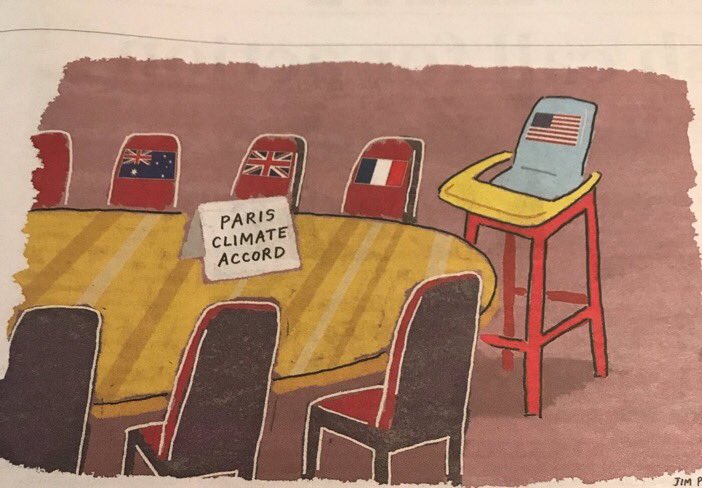 ***
Global Peace Index
Russia ranks worse than Venezuela, Turkey, and North Korea(!) in this year's & btw -  Iceland 1st!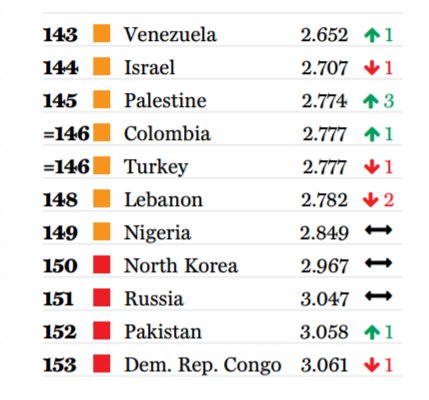 Whole Graphic
***
Computers are useless. They can only give you the answers. – Pablo Picasso
***
Do note: armed police shot the terrorists within 8 minutes of the first call! Phenomenal response time!
***
Countries not part of Paris Accord:
Nicaragua, Syria, United States.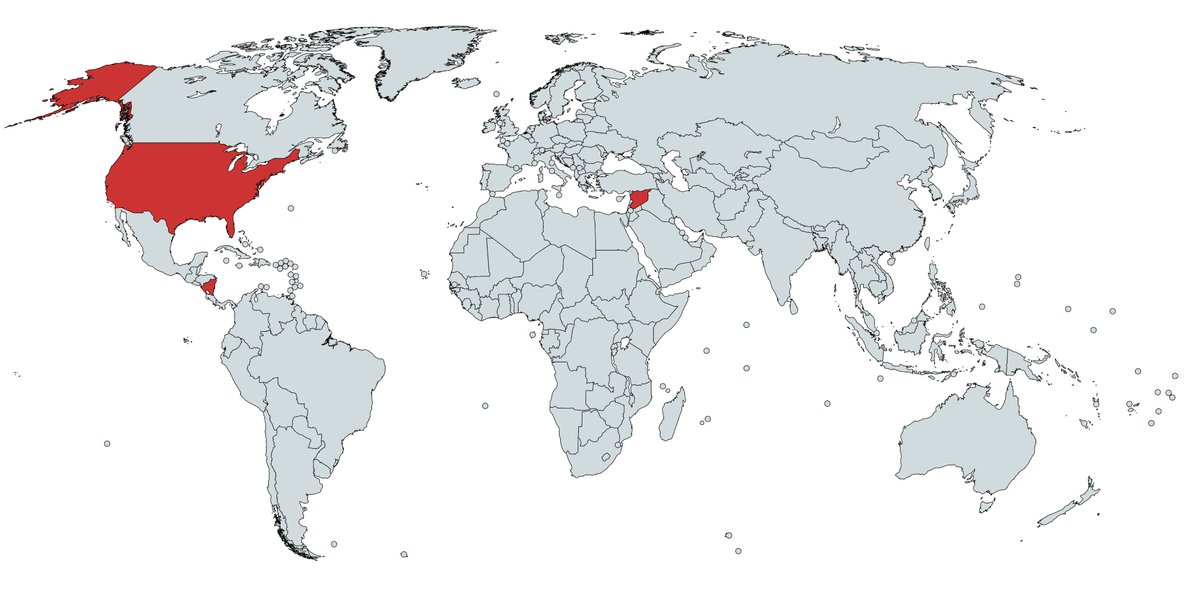 ***
Guard post, Palmyra, by Kirill Romanovskiy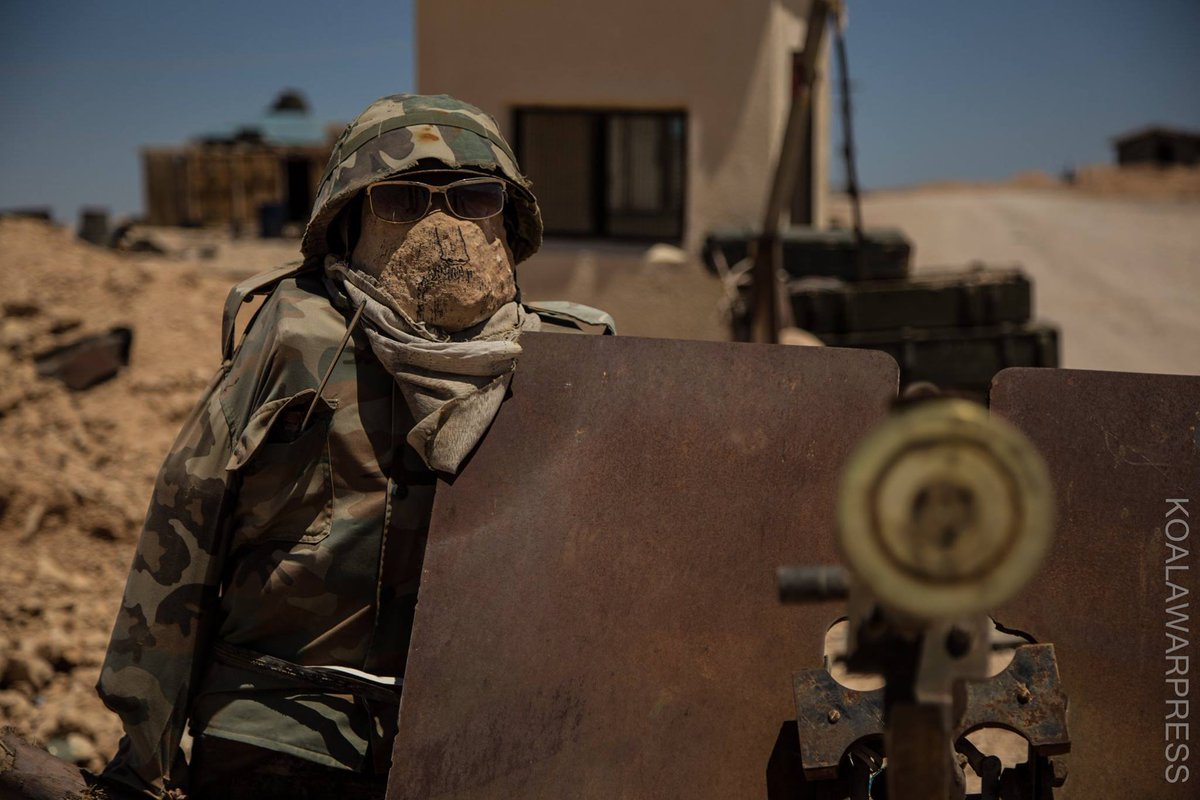 ***
Coal-mining jobs in the US.
1923: 863,000
1985: 173,000
2016: 50,000
***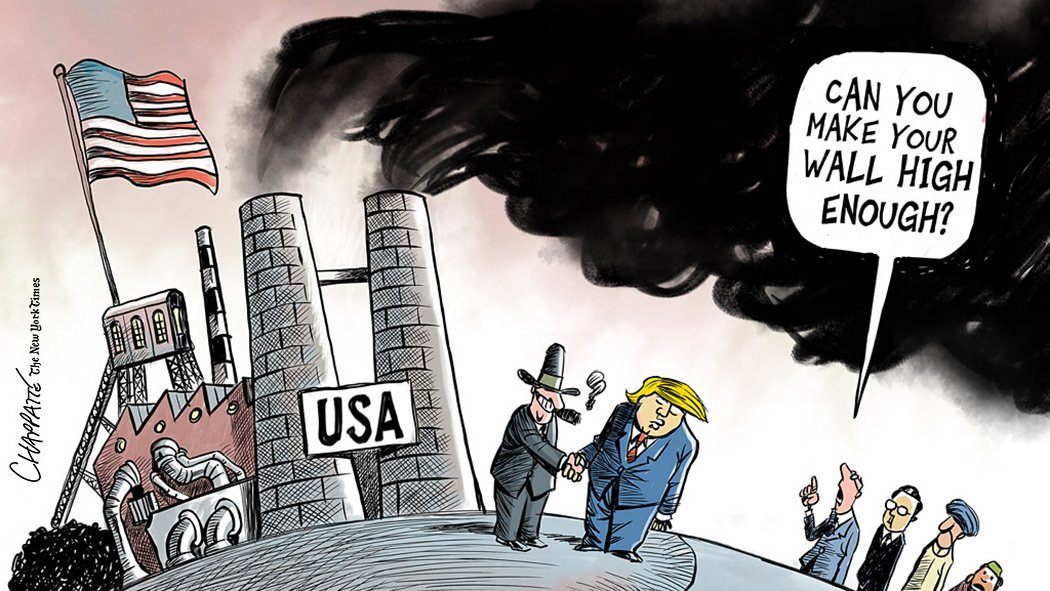 ***
We need this kind of honesty to reach real solutions.
 ***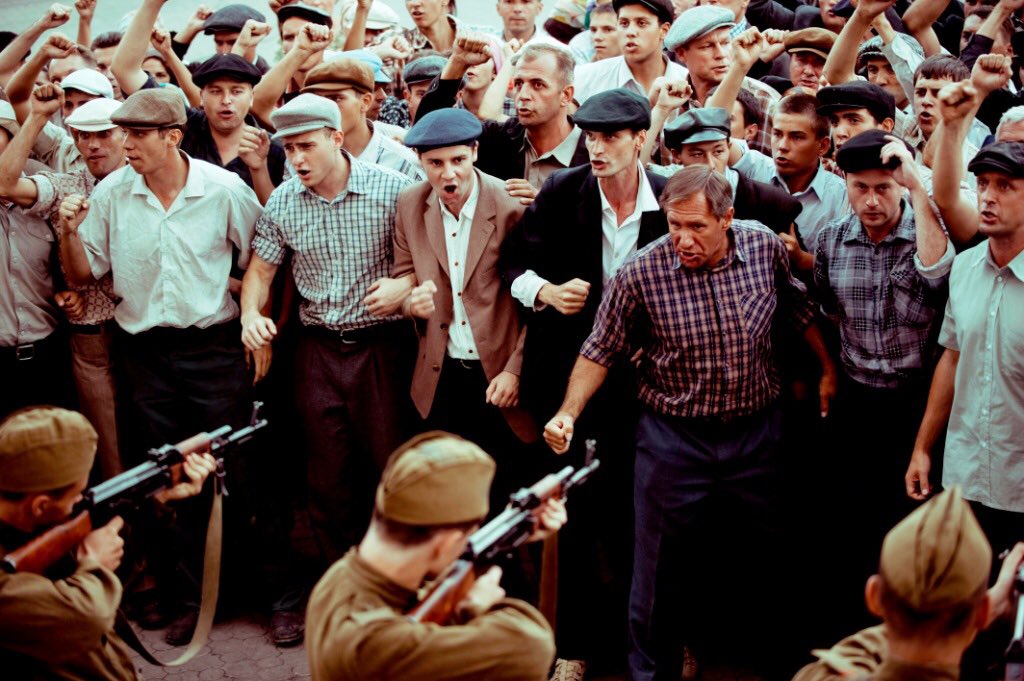 In June 1962, ~5,000 workers in Novocherkassk, Russia, joined a protest. USSR government ordered to open fire: 100 killed & injured.
***
Wer den Rost nicht kennt, kennt das Leben nicht. Vom Rost lernen, heisst siegen lernen.
Niemals schläft der Rost, Essay, Deutschlandfunk.
***