***
"The Fallen 9,000″ On the beaches of Normandy, the bodies of 9,000 soldiers are etched into the sand in memory of those who fell on D-Day.
 ***
Around 1,3 million Ukrainians are now working in Poland. That's the biggest migration wave of Europe these days.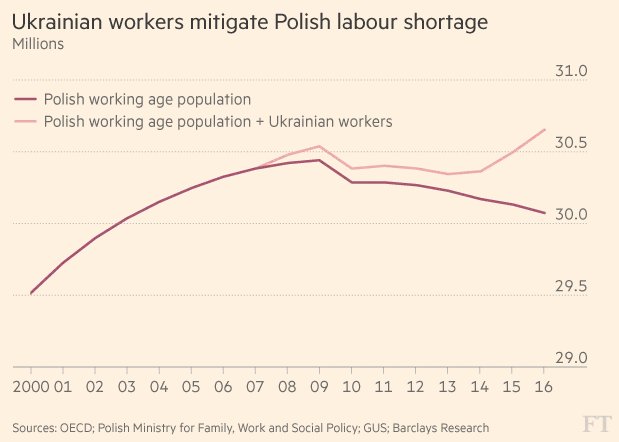 ***
Poland is probably the last country in Europe where a picture of the Prime Minister going to her son's first Holy Mass is possible.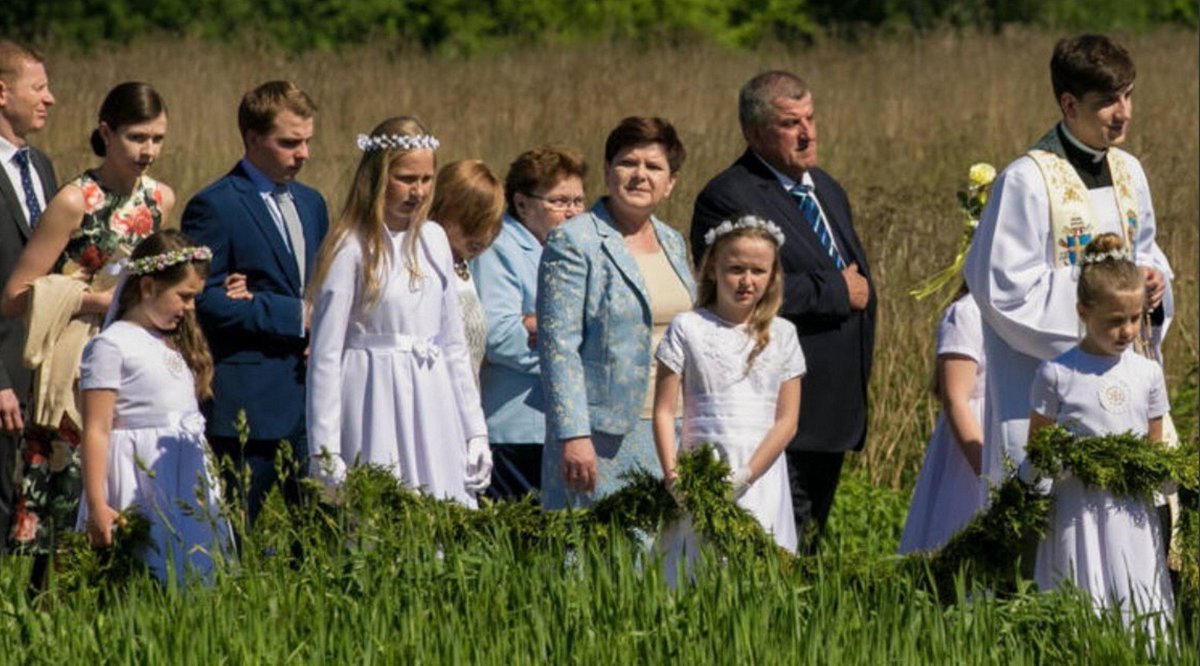 ***
Metapher.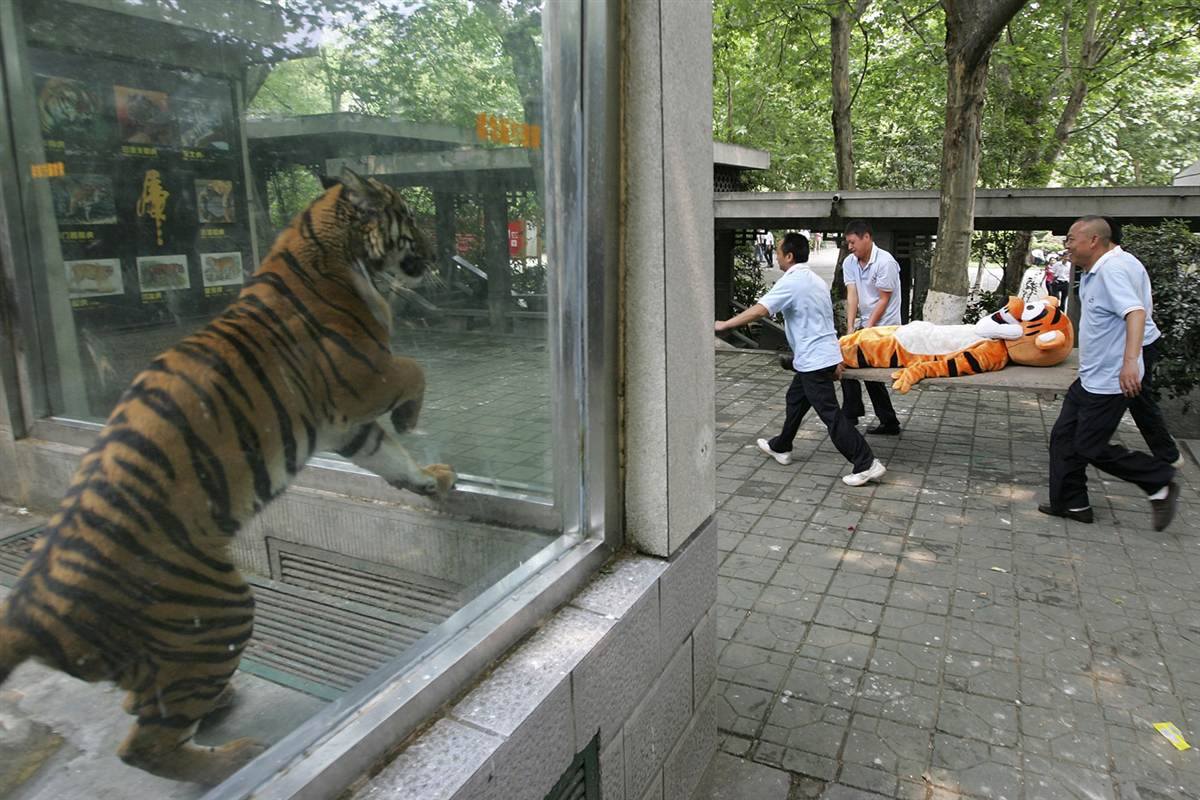 ***
Putin on Trump: I've already known 3 US presidents, they come and go, but policies don't change. That's how strong is power of bureaucracy.
***
 Human potential.
 ***
7 million people died during the 'Holodomor' man-made famine in Soviet Ukraine in 1932-33. 16 countries consider it a genocide.
***
Der Türkisnaschvogel, auch Rotfußhonigsauger (Cyanerpes cyaneus) genannt.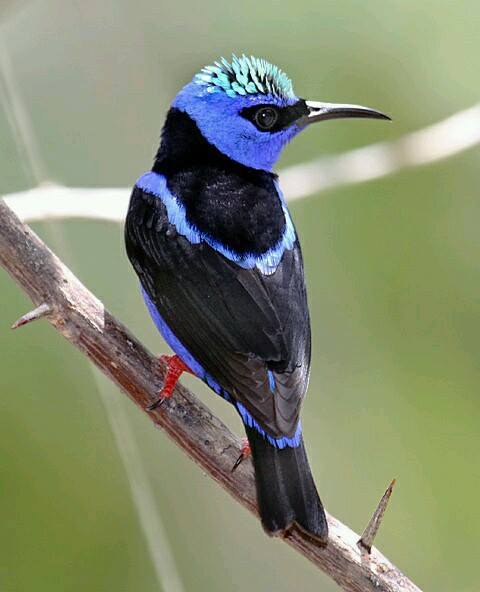 ***
Air cons
[photo: Leslie Heng] 
***
Vaganova Ballet Academy student, Daria Ionova. Photo by Darian Volkova.
***
"The rules are simple: they lie to us, we know they're lying, they know we know they're lying" ― Elena Gorokhova
***
***