***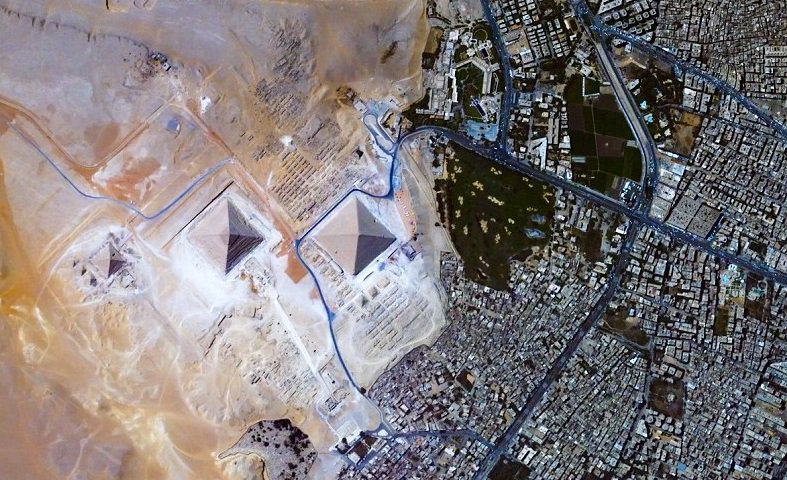 Ultra high-definition shot of the pyramids from the International Space Station.
***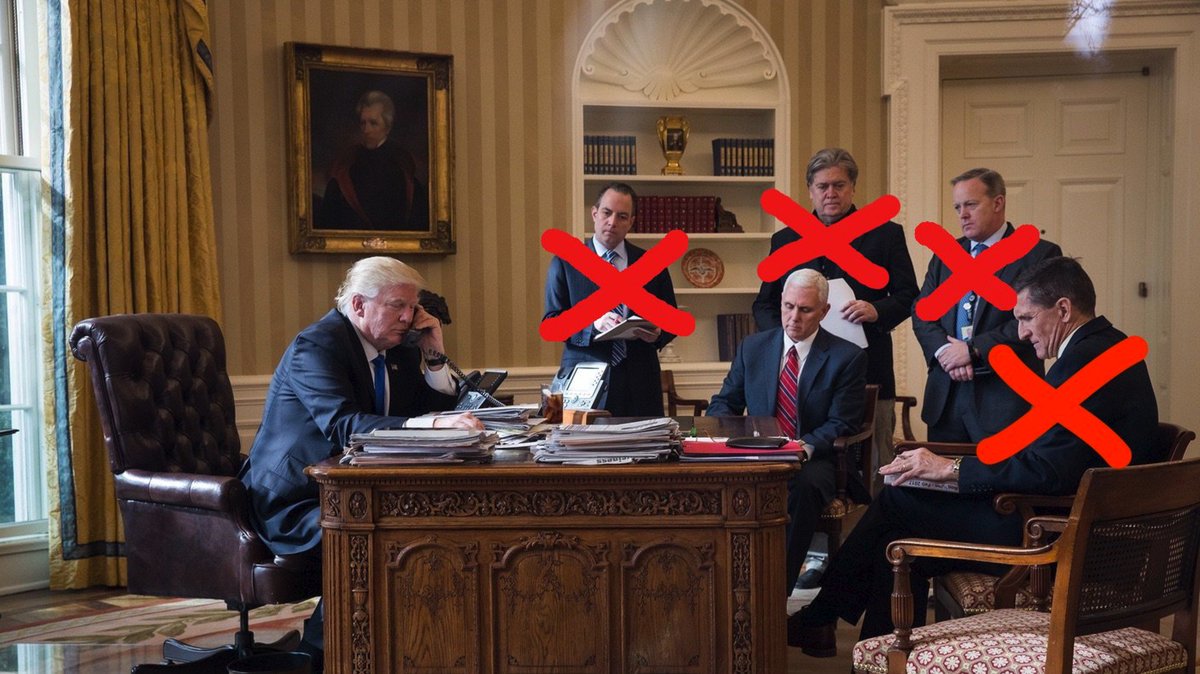 This is crazy.
***
 The best statue in the world is the monument to rats used for DNA research in Russia.
***
Trump's unwillingness to name the ideology behind the deadly violence in Charlottesville may be the most revealing moment of his presidency.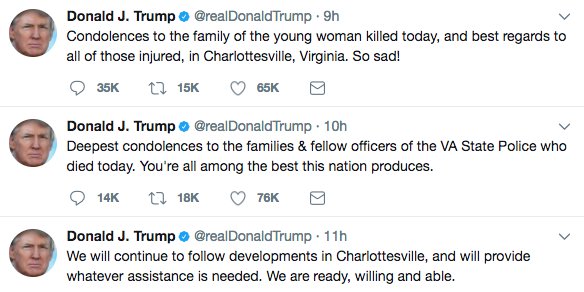 ***
The Lebanese Army raised the Spanish flag on a hilltop it captured from ISIS.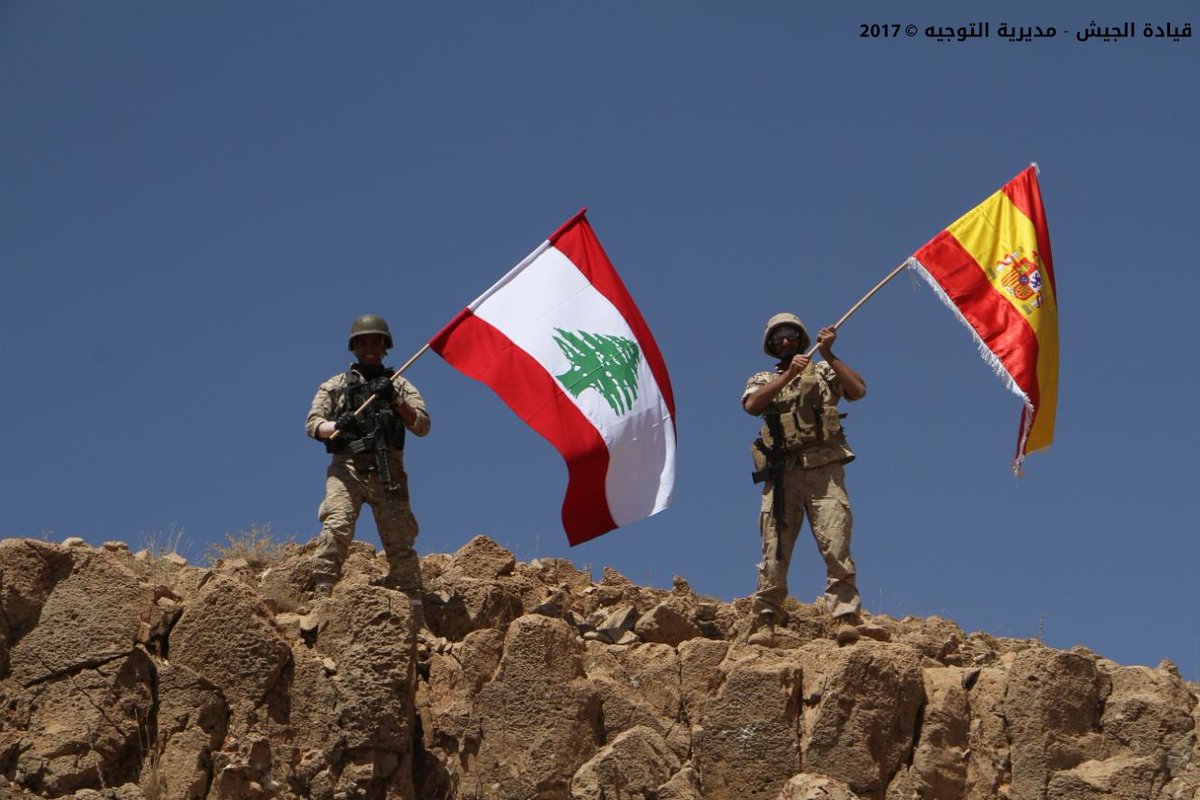 ***
Bevölkerungsdichte in Russland – spannende Karte by Andrey Rogozyansky.
***
When arrested & sent to Auschwitz, Maximilian Kolbe said to his fellow friars: "Courage, my sons. Don't you see that we are leaving on a mission?"
***
Egyptian Gold Scissors, ca. 1500 BCE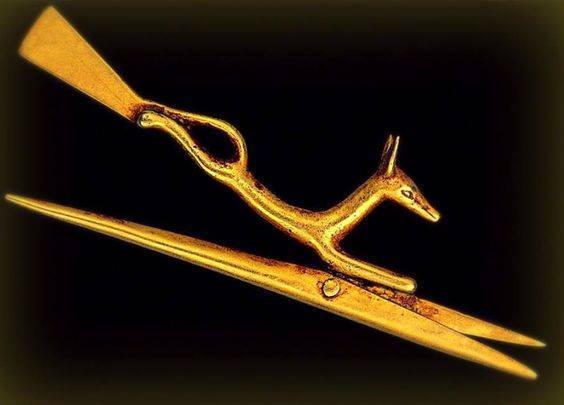 ***
Spot which countries are missing from Macron's tour. Hungary and Poland.
***
"Maybe the wall isn't such a bad idea…."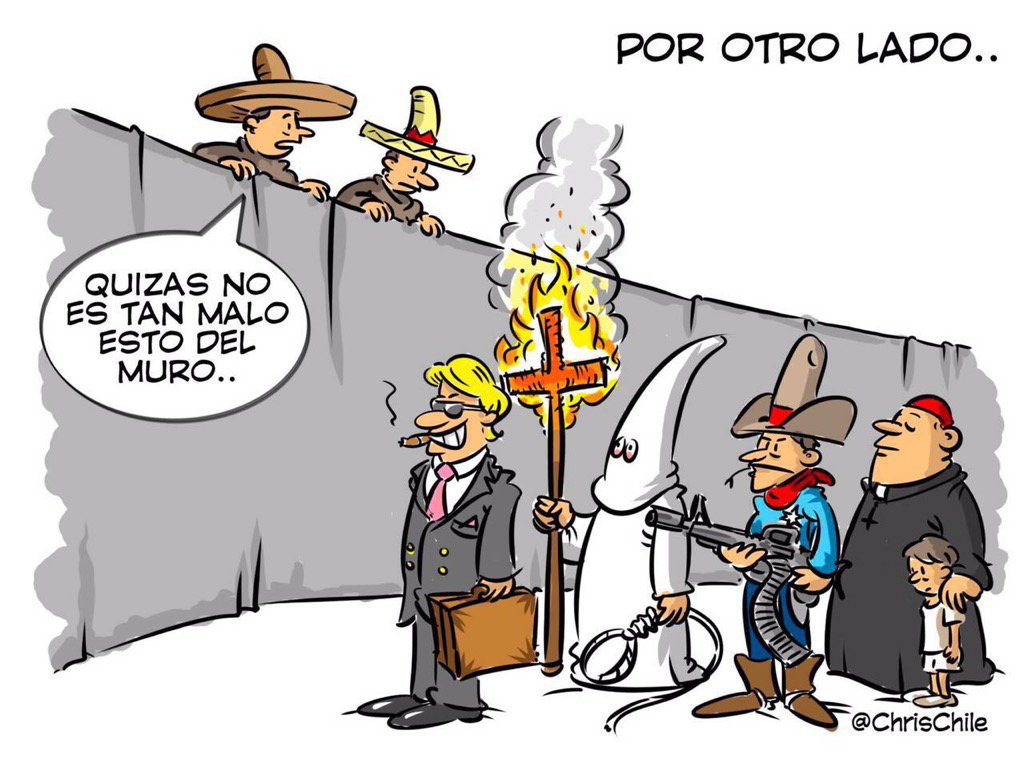 ***
EKOterrorism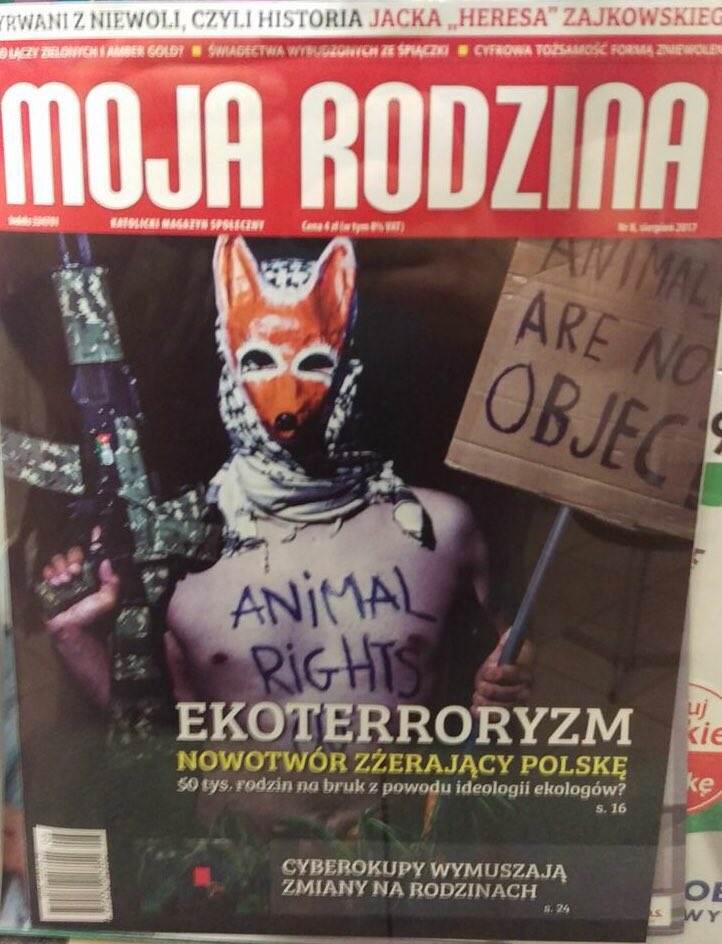 ***
This drawing was made in the 13th century by a 7-years-old boy named Onfim who lived in Novogrod.
***
Gustave Caillebote, "Los acuchilladores de parqué" (1894)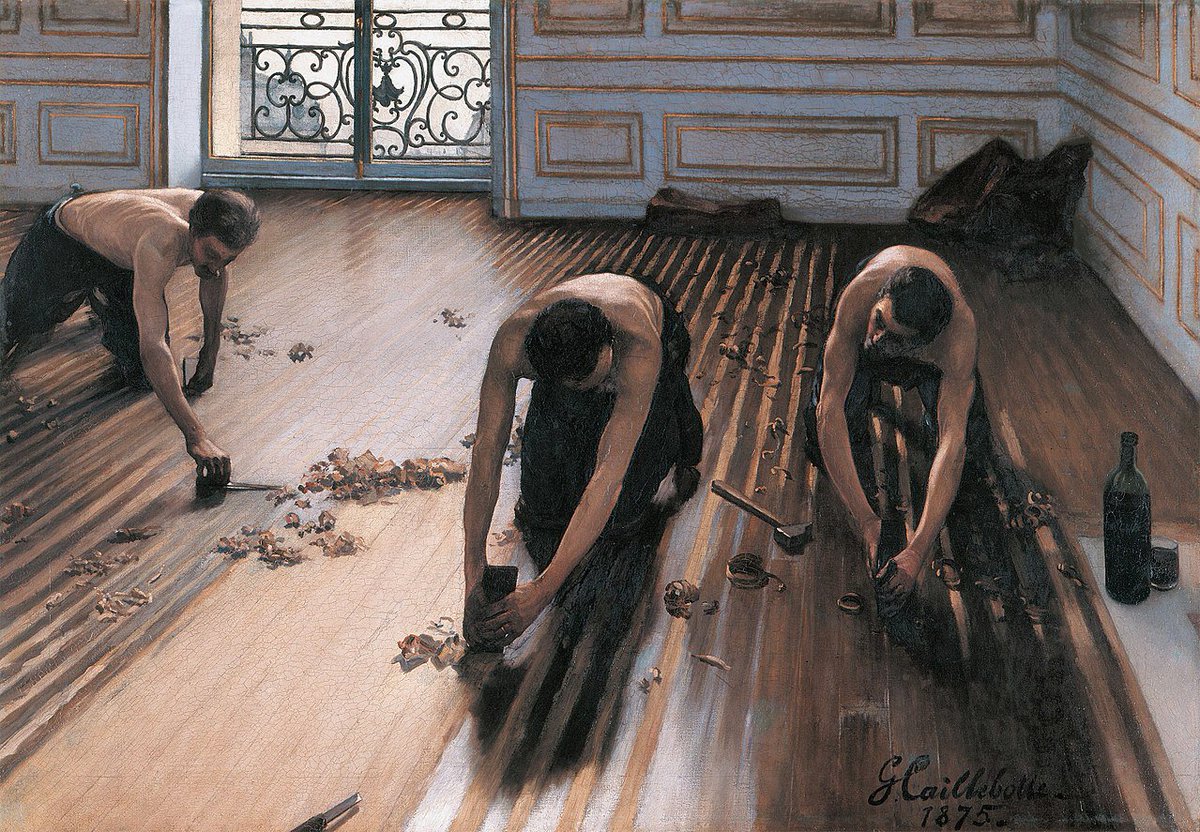 ***
Legia Warsaw was fined 35 000 Euro by UEFA for their famous banner tribute to "1944 Warsaw Upraising", this is how fans responded.
Legia – Sheriff Tiraspol 1:1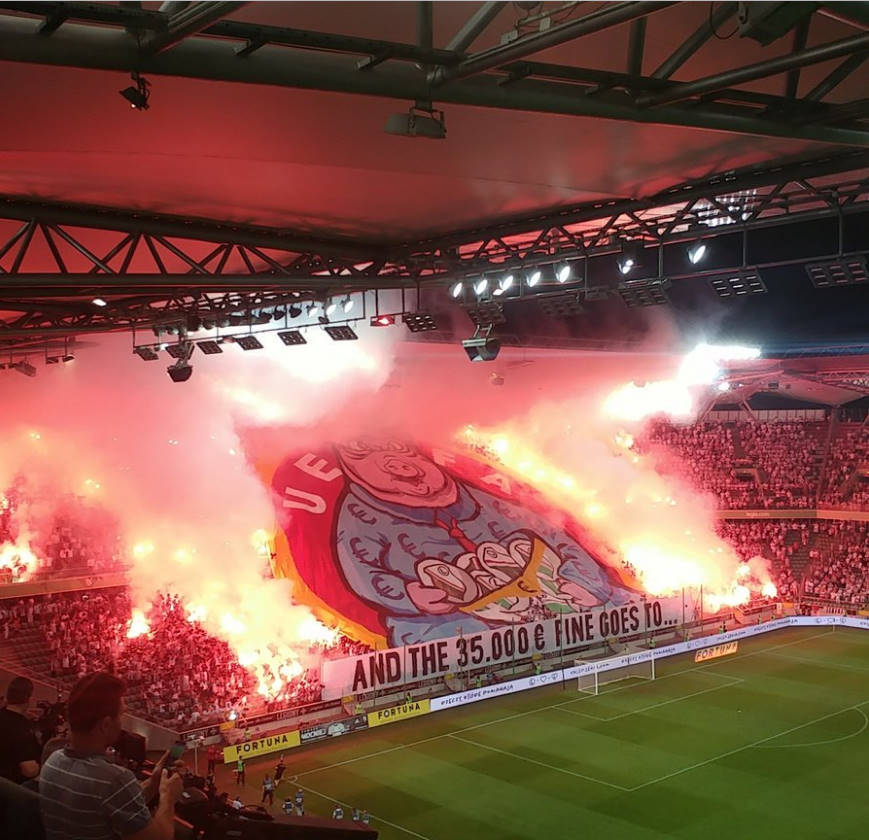 ***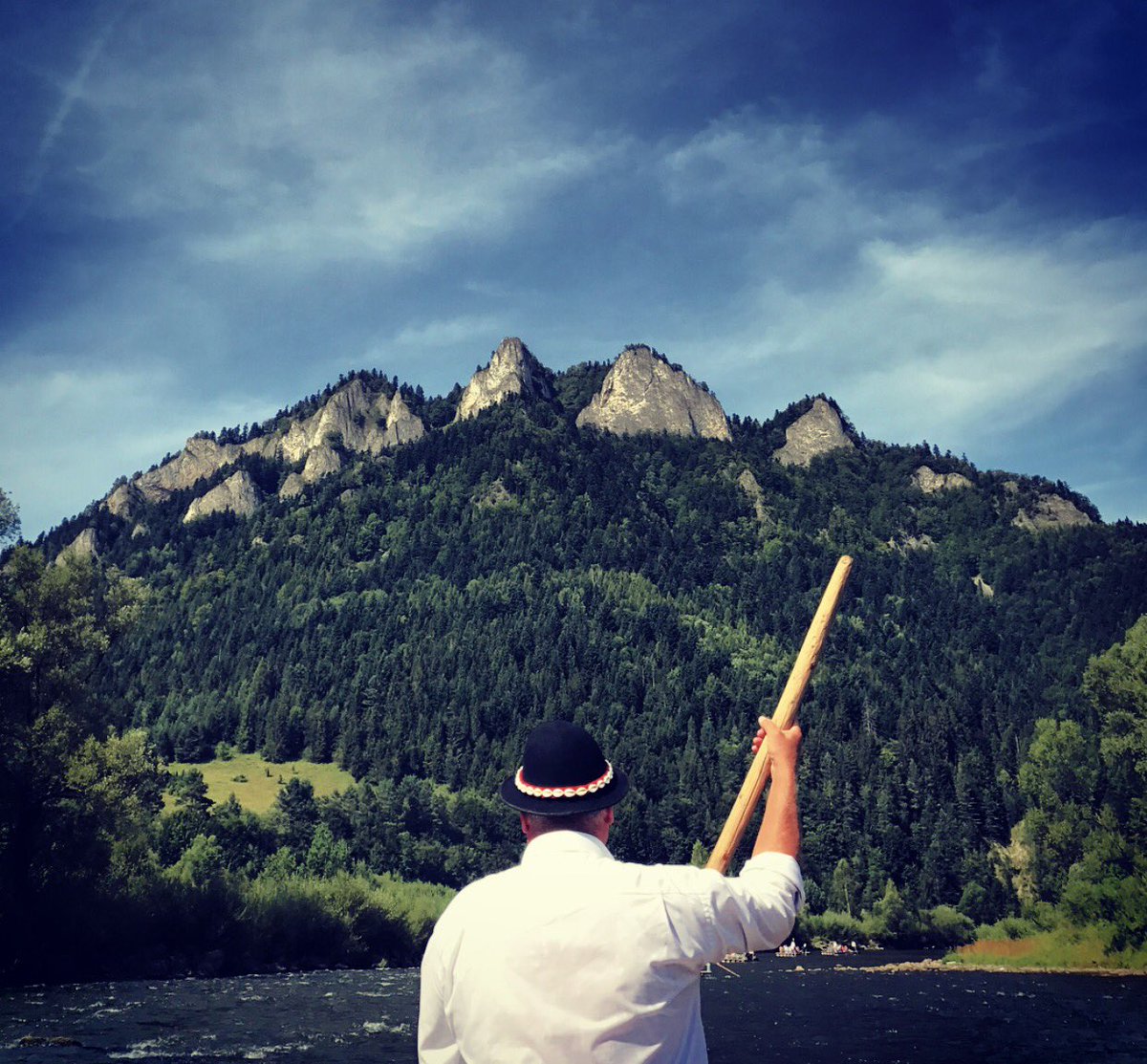 ***